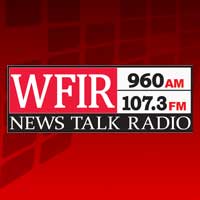 RICHMOND, Va. (AP) _ An advisory panel is scheduled to begin its review of Virginia rules on so-called fracking for natural gas.
The Department of Mines, Minerals and Energy has assembled the review panel, which is set to meet Wednesday in Richmond.
The review comes amid growing interest by energy companies in the Taylorsville Basin in eastern Virginia. It contains 1 billion cubic feet of natural gas.
Fracking involves the use of chemicals and water to free natural gas reserves that are beyond the reach of conventional drilling.
The industry says the drilling technique is not harmful to the environment. Critics counter that it is a threat to air quality and water supplies.
Fracking has been limited to southwest Virginia.