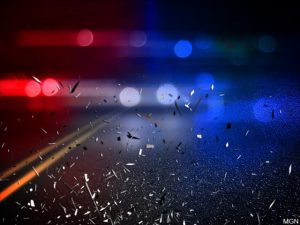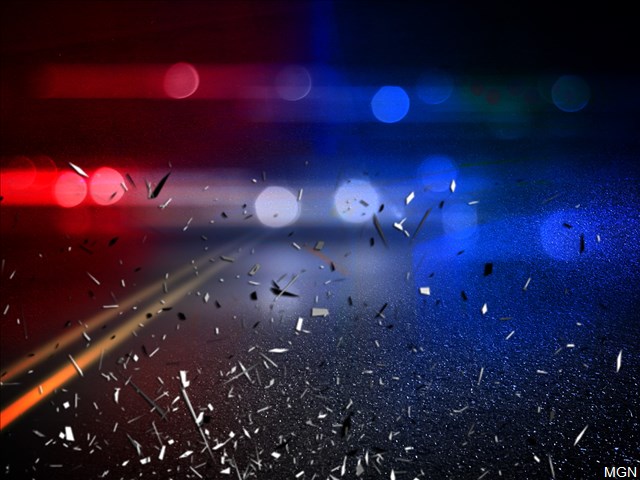 STATE POLICE UPDATE: Virginia State Police Trooper J.T. Haynes is investigating a four-vehicle crash in Franklin County. The crash occurred Nov. 11, 2020 at 7:35 a.m. on Brooks Mill Road, approximately 4 miles north of Route 40.
A box truck was traveling south on Brooks Mill Road when it sideswiped a southbound 2016 Chevrolet Silverado. The Silverado then spun out and struck a southbound 2011 Lexus RX350. The truck, meanwhile, continued southbound, crossed the centerline and struck head-on a northbound 2008 Honda Civic.
The driver of the Honda Civic, Michael B. Priest, 37, of Huddleston, Va., died at the scene.
The driver of the truck is an adult male from Waldorf, Md. and charges are pending.
Note: An earlier State Police news release indicated the truck was a tractor-trailer.  A previous version of this story has been edited to note the change.
The crash remains under investigation at this time.
PREVIOUS: At 7:42 a.m. Wednesday (Nov. 11), Virginia State Police responded to a multi-vehicle crash in the 4100 block of Brooks Mill Road [east of Rocky Mount] in Franklin County. There is one confirmed fatality. The crash remains under investigation.