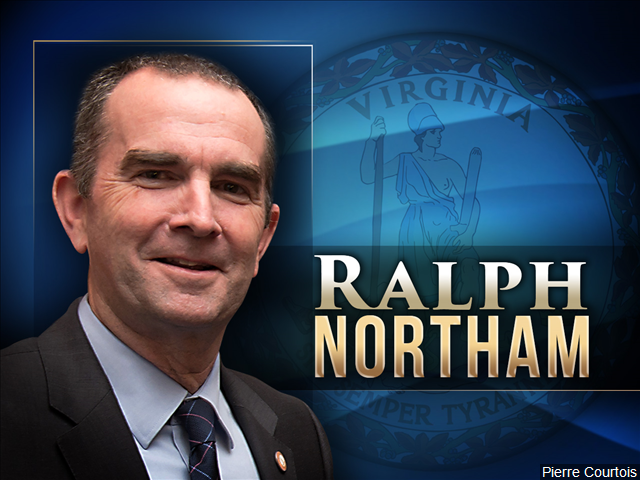 RICHMOND, Va. (AP) – Business software maker MicroStrategy Inc. plans to keep its headquarters in Northern Virginia.
Gov. Ralph Northam announced Monday that the company plans to stay in Tysons Corner instead of relocating to Washington, D.C.
The move will keep 800 jobs in Virginia and the company has plans to create 300 more. The state has approved a $1 million grant for the company, which will also be eligible for other state benefits.