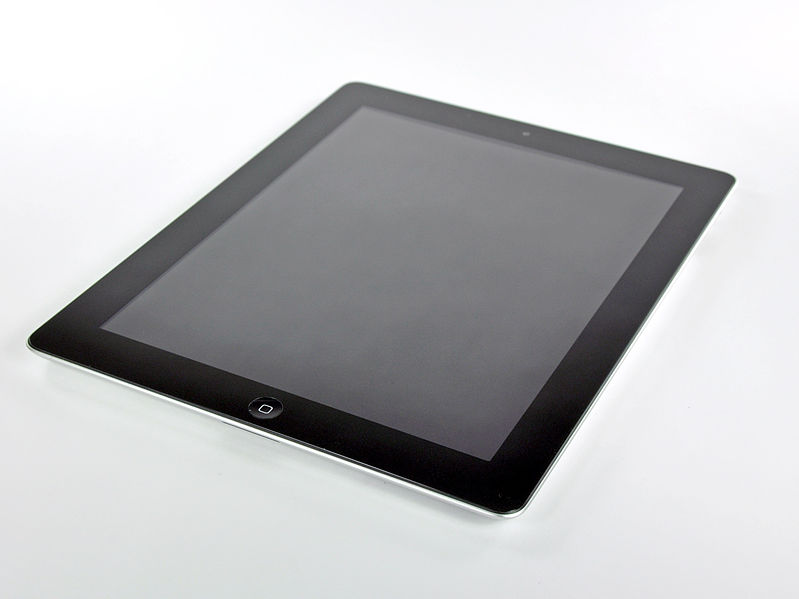 Computers are nothing new inside schools, but more systems are making use of tablet computers like iPads — and still learning new ways to do so. WFIR's Evan Jones reports on what Roanoke County schools have learned so far.
[audio:http://wfirnews.com/wp-content/uploads/2011/08/09-01-iPads-Wrap2-WEB.mp3|titles=09-01 iPads Wrap2-WEB]
Roanoke County bought about one thousand iPads. They're not intended to replace the laptops that high school students use, but Superintendent Lorraine Lange says they're already finding many uses. They include elementary and special education, and with the iPads still so new — out only for a year and half — their potential is still being discovered. Lange says it's often students, sometimes even young ones, who are making useful recommendations for using iPads in school.