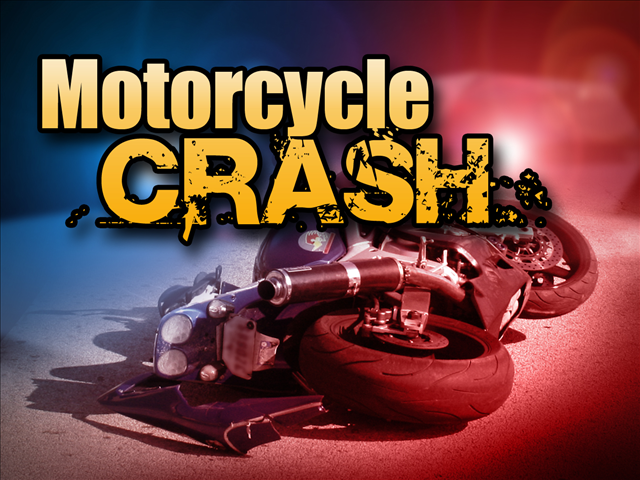 UPDATE: Roanoke County Police have charged a woman for an accident last month that killed a motorcyclist on Peters Creek Road. Police say James Manetta died when his Harley struck an SUV that pulled out from Newland Road. Officers now identify the SUV's driver as Melissa Kasey and say she is charged with failure to yield the right of way.
From Roanoke County Police: The driver of the Ford Explorer, Melissa Kasey, has been charged with Failure to Yield the Right-Of-Way.
PREVIOUS: Carilion Roanoke Memorial Hospital confirms that Mr. Manetta has died.
PREVIOUS from Roanoke County Police: On Monday May 20, 2019, a 2013 Harley Davidson motorcycle driven by James Manetta was traveling northbound in the 5600 block of Peters Creek Rd. in Roanoke County when it struck a 2013 Ford Explorer that pulled out from Newland Rd. Mr. Manetta was transported to the hospital with life threatening injuries. Both occupants of the Ford were wearing their seatbelts and were not injured.,  Drugs and alcohol were not a factor in the crash. Both northbound lanes of Peters Creek Rd. were closed for a few hours, but all lanes are open at this time. The investigation is ongoing.