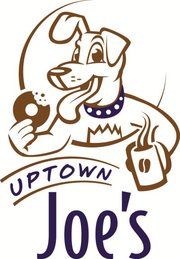 The first retail business in the former Patrick Henry Hotel is preparing to hold a grand opening ceremony later this month, but as many downtown residents and workers already know, it's already open inside the landmark building. WFIR's Evan Jones has the story.
[audio:http://wfirnews.com/wp-content/uploads/2011/09/09-08-Uptown-Joes-Wrap1-WEB.mp3|titles=09-08 Uptown Joes Wrap1-WEB]
Meantime, workers are busy next door at "First and Sixth", a restaurant set to open in coming weeks. As for The Patrick Henry itself, its web site says all apartments are now leased.
Click here for the Uptown Joe's facebook page.