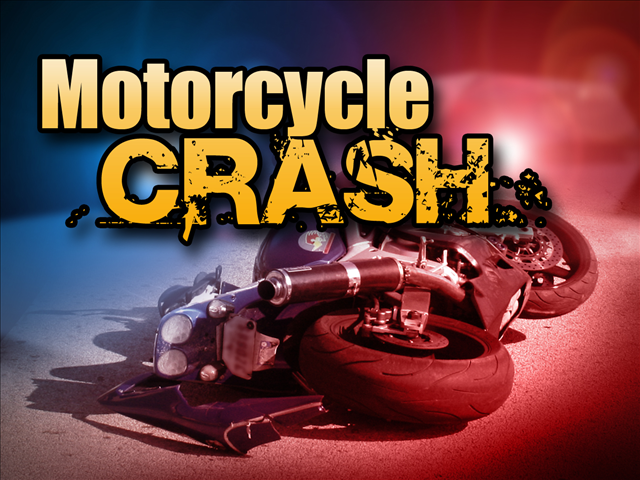 From News Release: Virginia State Police Trooper L.W. Hodges is investigating a motorcycle crash which resulted in a fatality.  The crash occurred today (Feb 12) at 1:23 p.m. on Interstate 81, northbound at the 148 mile marker in Botetourt County.
A 2017 Honda Rebel 300 motorcycle was traveling north on Interstate 81 at the 148 mile marker, which is just south of the Troutville scales; when the vehicle lost control and ran off the right side of the roadway and struck the guardrail, ejecting the driver.  The north side of Interstate 81 was closed from the time of the crash until 2:14 p.m. when the left lane was opened for traffic to pass.  The right lane was opened after the removal of the motorcycle at 3:07 p.m.
The driver of the Honda motorcycle was identified as Damian Reece Hiatt, 23, of Covington, Va.  Mr. Hiatt was wearing a helmet and died at the scene of the crash.
The crash remains under investigation.