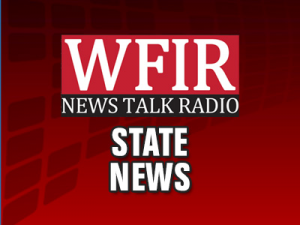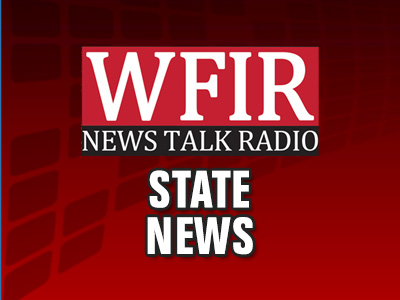 RICHMOND – The countdown is on for the Super Bowl, and if drinking is part of your Sunday celebration, the Virginia Department of Motor Vehicles (DMV) wants to make sure you have a game plan for a sober ride home.
Before heading out to cheer on your favorite team, make plans to get home safely. If you are the party's host, be sure a sober ride home for your guests is on your to-do list. Lack of planning and a couple of drinks could leave a guest impaired and in a potentially fatal situation; and fans don't let fans drive drunk.
According to preliminary data, 245 people died last year on Virginia roadways in alcohol-related crashes. In 2022, on the day of the game, there were 36 alcohol-related crashes on Virginia roadways, which resulted in 15 injuries and two deaths.
"Annual events are reminders that we need to take care of ourselves and each other. Make a game plan to find a designated driver if you are celebrating with alcohol and if you are the designated driver, take that role seriously. Don't drink and drive," said Acting DMV Commissioner Linda Ford. "We are all winners when everyone gets home safely at the end of the night."
DMV offers these quick and easy tips for safe traveling ahead of Super Bowl weekend:
Plan ahead by arranging a ride or designating a sober driver if you plan on drinking. Make sure friends and family also have a plan to safely get home.
Be a friend and never let someone drive drunk.
Download a ride-sharing app and keep a list of local cab numbers.
Always wear a seat belt. That goes for both drivers and passengers.
Be prepared for weather conditions and pay attention to any weather or travel advisories.