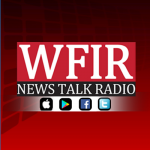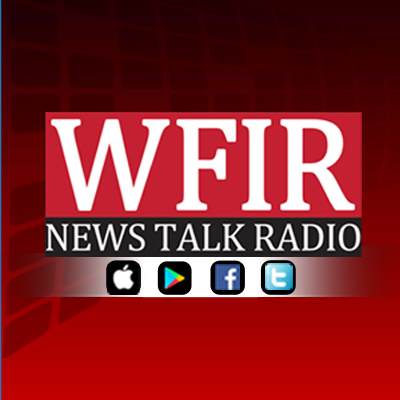 Roanoke County school officials say a Cave Spring Middle School student brought a handgun to school this morning — and it was loaded. Spokesperson Chuck Lionberger says the student did so on a dare and did not intend to harm anyone, and the school day was not interrupted. Lionberger has this message to all school parents:
Lionberger says Cave Spring Middle School officials and Roanoke Police responded quickly and took appropriate action.
From Roanoke County Police: Earlier today Roanoke County Public Schools notified parents about a loaded handgun brought by a student to Cave Spring Middle School. The incident was reported by another student to school administration and the Police Department's School Resource Officer at approximately 12:30 p.m. The loaded .25 caliber handgun was immediately located and the student was taken into custody.
Based on the facts of the investigation, Police have no reason to believe that the student intended to cause harm to anyone; rather, it was done as a dare. The male student is a seventh grader and has been charged with possession of handgun on school property (VA Code Section 18.2-308.1 (b)). The student was transported to the Roanoke Valley Juvenile Detention Center.
The Roanoke County Police Department works closely with Roanoke County Public Schools to ensure a safe school environment. Police urge parents to talk with their children about the dangers of bringing weapons to school, along with the consequences that can occur. It's important for students and parents to report to authorities if they hear of someone making threats or planning to cause harm at school.