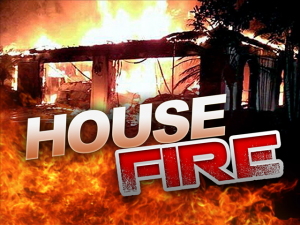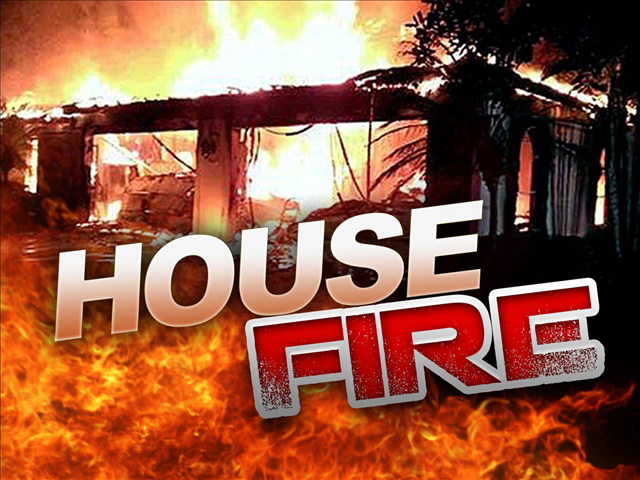 UPDATE from Roanoke County Fire and Rescue: Roanoke County Fire Investigators have determined that yesterday's house fire on Coachman Circle was caused when a burning log rolled out of the fireplace and onto carpet. The older woman living in the home was not able to get the log back in the fireplace and realized she needed to get out fast and call 911. Once the carpet ignited, the fire spread quickly.
PREVIOUS: Two Bonsack-area residents are displaced after a house fire this afternoon on the 25-hundred block of Coachman Circle. Roanoke County fire officials say one person was home at the time and got out safely — as did two dogs. The cause is not yet determined.
News release: Roanoke County Fire and Rescue responded at about 3:50 p.m., on Tuesday, March 13, 2018 to the 2500 block of Coachman Circle in the Bonsack area for the report of a structure fire in a single-family home. First arriving crews did find smoke and flames showing from a window. Crews from Read Mountain, Vinton, North County, Botetourt County and Roanoke City responded to the fire. There were no injuries as the result of the fire. Two adults live in the home and will be displaced. The Red Cross is assisting this family.  One occupant was home at the time of the fire. Two dogs were evacuated unharmed. The fire was brought under control in about 30 minutes. The fire marshal's office is on scene to investigate a cause.