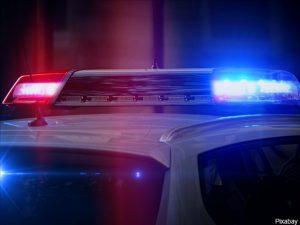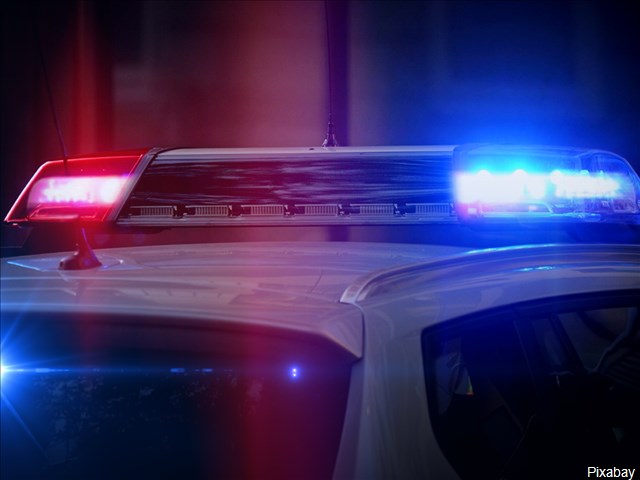 Updated on July 1st: The victim has been identified as Christopher Illes Csorba, 33 years old of Roanoke.
The cause of death is still under investigation. Mr. Csorba was last seen alive in the area of Walnut Avenue in Roanoke.  The Franklin County Sheriff's Office encourages anyone with information on recent interactions with Mr. Csorba, to please contact our office at 540-483-3000.
Previously post on June 28th: At around 5:00pm on Tuesday, June 27th, 2023, the Franklin County E911 Center received a call for a deceased body located in the Hardy area of the Roanoke River. Units from various agencies responded to the scene. An unidentified victim was located in the water and has been transported to the Medical Examiner's Office in Roanoke. Information is limited at this time pending results from the autopsy. This remains an ongoing investigation.
The Franklin County Sheriff's Office would like to thank the Virginia Conservation Police, Smith Mountain Lake Marine Fire and Rescue, Franklin County Public Safety Fire and EMS units, as well as Bedford County Fire and EMS units for the organized response and assistance!