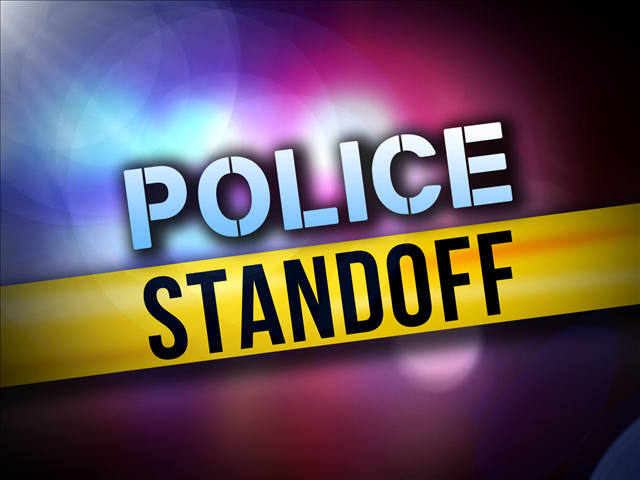 From Roanoke City Police Department: On July 13, 2018 right before 8 p.m., officers were dispatched to a call of an armed subject in the 5000 block of Youngwood Drive NW.
Upon arrival, officers located the suspect – identified as 33-year-old Ronnie Stout Jr. of Roanoke – in the front yard of a home with a firearm. Stout was actively threatening others in the home and police. He then went back inside the home.
The Tactical Response Team and hostage negotiators responded. Stout released the individuals in the home with him and barricaded himself inside the home.
At 10 p.m., Stout came out of the home and surrendered. He was taken into custody for a mental evaluation. This case is still under investigation and more charges may be pending.