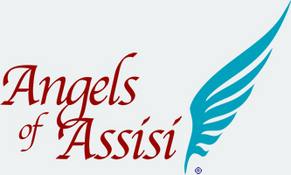 Roanoke, Va. – The Humane Society of the United States has awarded Angels of Assisi a grant and training to help implement a community outreach program. The Elinor Patterson Baker Foundation granted Angels of Assisi $25,000 to bring resources and services to underserved pet owners in Roanoke. The Pets for Life program will give residents in underserved communities easy access to pet services. Angels Executive Director Lisa O'Neill says it also provides information that will pave the way to positive, long-term change for the animals, families, and the community.
Pets for Life Press Release from Angels of Assisi
Click here for more information on the Pets for Life program.