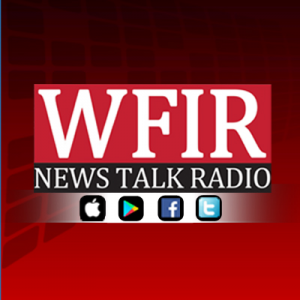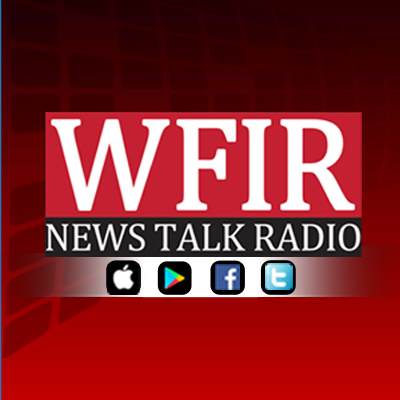 Update 9:30 pm  from Roanoke County Police: On Tuesday January 26th 2021, a 2005 Dodge Caravan driven by Charlsie "Jamie" Peters was traveling northbound on Catawba Valley Dr approaching Bradshaw Rd in Roanoke County. Ms. Peters was slowing for traffic that was stopped ahead when her vehicle was struck from behind by a 2011 Acura MDX. The Dodge then struck a 2013 Chevy Malibu that also stopped in traffic. The Dodge then ran off the right side of the road and down an embankment where it overturned in the creek.  Ms. Peters was not wearing a seat belt, and was pronounced dead at the scene.  Drugs and alcohol were not a factor in the crash, and the investigation is on going.
UPDATE: The roadway is now open.  The accident is still under investigation.
PREVIOUS NEWS RELEASE: The Roanoke County Police Department is currently working a three-vehicle accident with injuries on Catawba Valley Drive at Bradshaw Road.  The northbound lane of Catawba Valley Drive is blocked and traffic is being diverted onto Carvins Cove Road.  The southbound lane of Catawba Valley Drive is open as well as Bradshaw Road.  People traveling this road should use caution due to officers on scene currently investigating the accident.