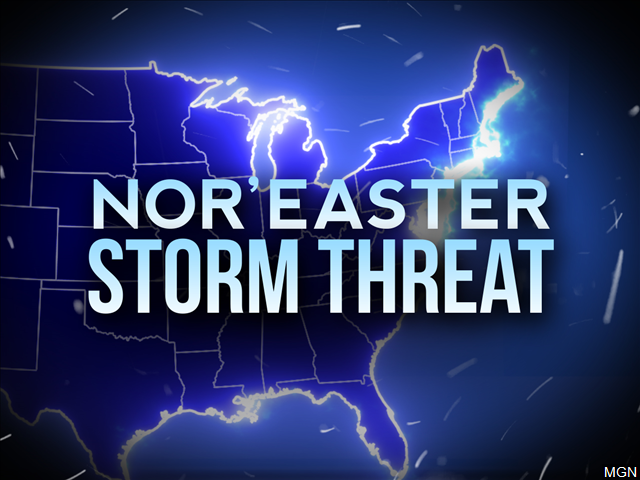 RICHMOND, Va. (AP) — Authorities in Virginia say a man and a six-year-old boy have died after being injured by falling trees as a nor'easter brought gusty winds to the state.
Gov. Ralph Northam declared a state of emergency Friday afternoon, as the storm pounded the East Coast, also packing heavy rain and intermittent snow further north.
In James City County, police said one man died after wind toppled a tree onto a vehicle.
In Chester, local media report a 6-year-old boy died after a tree fell on his home.
The wind also led to widespread power outages, prompted school closures, snarled traffic and closed bridges.
Hundreds of flights were also canceled at airports throughout the region.