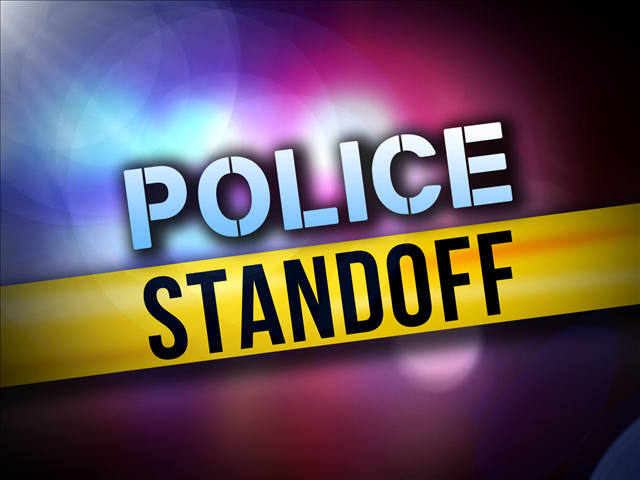 WASHINGTON (AP) — Police in the nation's capital say a 16-hour stand-off with a rape suspect who barricaded himself inside a northwest Washington home has ended with the man's arrest.
WTOP-FM reports 60-year-old Salodus Zeloter Hicks, of Washington, is accused of assaulting and raping a woman in Arlington, Virginia, this week.
Police say he attacked the woman when he showed up to answer her online ad. Police say they aren't releasing details about the ad itself to avoid identifying the woman, but say it didn't involve criminal behavior.
Arlington County police and D.C. police say officers attempted to serve Hicks a warrant Wednesday night. They say Hicks then barricaded himself inside a home and threatened to hurt himself.
Multiple roads were closed in the area Thursday morning as police worked to remove Hicks.