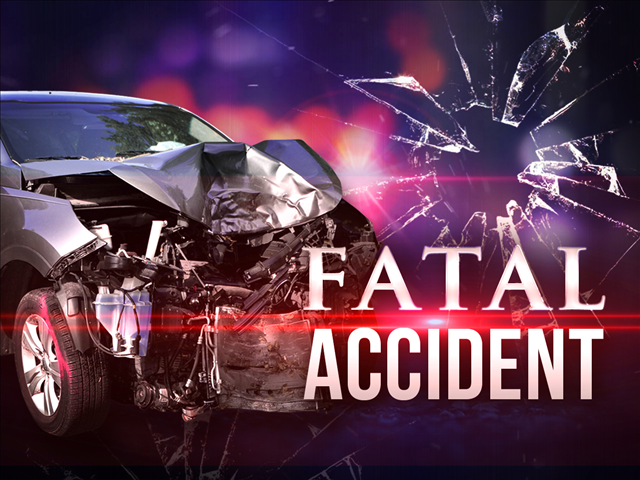 From Virginia State Police: ROCKBRIDGE CO., Va. – Virginia State Police Senior Trooper R.E. Tackett is investigating a juvenile pedestrian that was struck while in the roadway.  The crash occurred Saturday (Oct 27) at 2:25 p.m. in the 3000 block of Midland Trail (Route 60) in Rockbridge County.
The pedestrian was attempting a pet, when the juvenile entered the roadway and was struck by a 2011 Chevrolet Malibu traveling east on West Midland Trail.
The female juvenile was identified as JennaRae Goodbar, 12, of Lexington, Va.  Ms. Goodbar was chasing the family dog when she entered the roadway and was struck by the vehicle.  Ms. Goodbar died at the scene.
The Virginia State Police Crash Reconstruction Team was called to assist with the crash.
The crash remains under investigation.
###