Arts, Leisure and Sports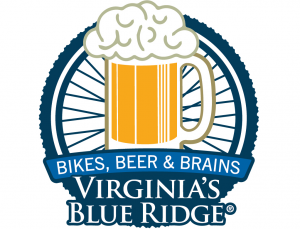 A designation that Visit Virginia's Blue Ridge and other mountain biking supporters have been working on may become a reality soon. WFIR's Gene Marrano has that story: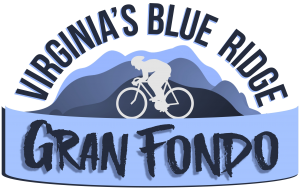 "Gran Fondo" tranlates from Italian as "Big Ride" – and three big bike rides are coming to Botetourt County in October. More on an announcement made this morning from WFIR's Gene Marrano:
Also announced today: at next Thursday's Visit Virginia's Blue Ridge annual meeting the executive director of the International Mountain Biking Association will appear, to make a "major announcement" – which could be the silver designation as a biking center that VBR has been working to secure.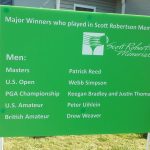 Some of the best young amateur golfers in the region, the country – even from around the world – will tee off for three days starting May 18th at Roanoke Country Club, during the 35th annual Scott Robertson Memorial Tournament. Chairman Tim Bibee says past participants – male and female, grouped 14-and-under and 15-to-18, have gone on to do very well. Proceeds from the Scott Robertson Memorial tournament benefit the First Tee Roanoke Valley youth golf program.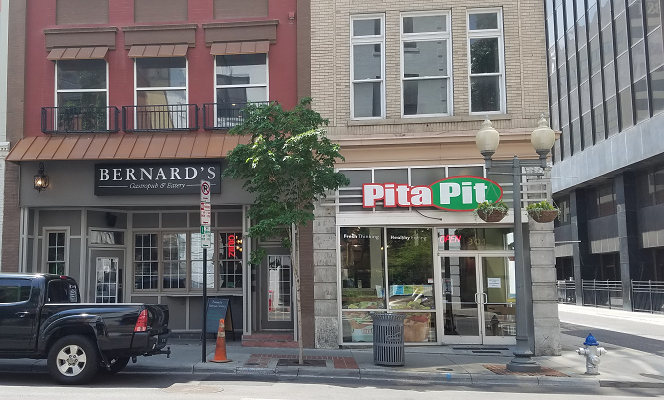 One of downtown Roanoke's newest eateries was opened by a couple with more than 30 combined years of restaurant experience. WFIR's Ian Price has that story: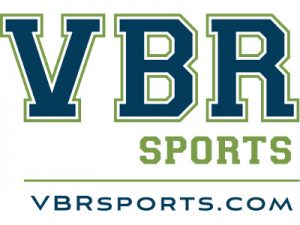 You may have heard or even participated in a "Spartan Race" – which involves obstacles, mud pits and the like – now there's one coming here in July for kids as WFIR's Gene Marrano reports:
More expansion is on the way to Liberty University's Football facilities as the Flames prepare their transition to the FBS level. The university announced today that major upgrades and expansion are planned at the Arthur L. Williams Football Operations Center which sits at the north end of Williams Stadium. When complete, the building will essentially complete the stadium's bowl shape. It will include all sorts of recruiting, training and locker room improvements.
From Liberty University:  As Flames Football prepares for its first season of play as an FBS independent program, more good news is coming its way. The university has announced a major upgrade and expansion to the Arthur L. Williams Football Operations Center (FOC), to complement the ongoing expansion at Williams Stadium. Two-story additions to both the east and west sides of the building will bring the center from 48,000 to about 75,000 square feet and help round out the stadium's bowl shape. The renovated facility will be adjacent to Liberty's spectacular new Indoor Football Practice Facility that opened last summer. Construction is expected to begin after the last home football game this year.
The entire building will receive exterior and interior renovations. A spectacular player lounge on the ground level will double as a recruiting area for football as well as other NCAA Division I sports. The second story will feature patios that look out onto the field. The team locker room and lounge will be renovated and enlarged, with room for over 100 lockers that will be arranged in a spoke layout, so that coaches can better address all the players.  The training room will receive many enhancements, including oversized plunge pools. A state-of-the art weight room and nutrition center, currently in the lower level, will also be expanded as offices housed there will be relocated to the additions. The new building space has been designed to allow for natural skylighting, with sunlight shining through from the top floor into the weight room. Studies conclude that training with sunlight has many benefits for student-athletes.
Plans also call for the soccer locker room, currently located next to the soccer stadium behind Williams Stadium, to be incorporated into the west-side addition of the FOC. That will leave more space to expand the north stadium entrance and add more security checkpoints so fans can enter faster.
The FOC opened prior to the 2006 season and was made possible because of a generous $4.5 million donation from the Art Williams Foundation.