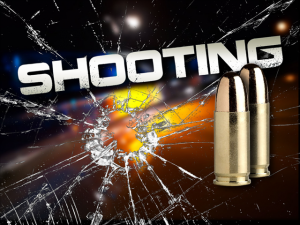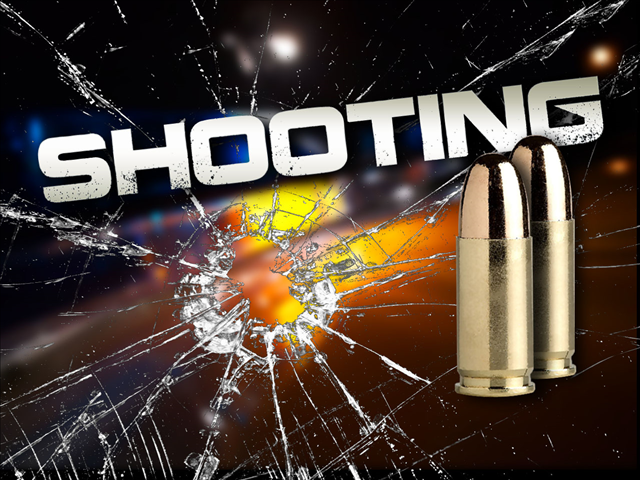 The Franklin County Sheriff;s office says two men traded gunshots last weekend a few miles east of Ferrum. One is hospitalized, and the other faces criminal charges. Officials say Ricky Dawson of Ferrum and Charlie Hairston of Fieldale got into an argument and fired shots at each other along the 81-hundred block on State Route 40. Dawson was hit and remains hospitalized, and Hairston faces a weapons charge. The sheriff's office says more charges are possible.
UPDATED NEWS RELEASE:  The initial investigation has revealed that 31-year-old Ricky L. Dawson of Ferrum and 34-year old  Charlie L. Hairston of Fieldale were involved in an altercation on the 8000 Block of Franklin Street. Both Dawson and Hairston were armed with handguns at the time of the incident. Dawson and Hairston fired shots at each other. Dawson was struck multiple times and fled the scene where he later arrived at the hospital. Dawson is currently hospitalized and in stable condition. Hairston has been arrested and charged with possession of ammunition by a convicted felon. It is early in the investigation but additional charges may be pending. The investigation is ongoing and additional information will be released as it becomes available.
PREVIOUS NEWS RELEASE: On 9/7/19 just after 11:00 PM, the Franklin County Sheriff's Office Emergency Communications Center received a 911 call in reference to shots being fired in the 8000 block of Franklin St. While deputies were on scene investigating, the communications center received a call from Franklin Memorial Hospital in reference to a patient with a gun shot wound. The investigation is ongoing and additional information will be releases as it becomes available.