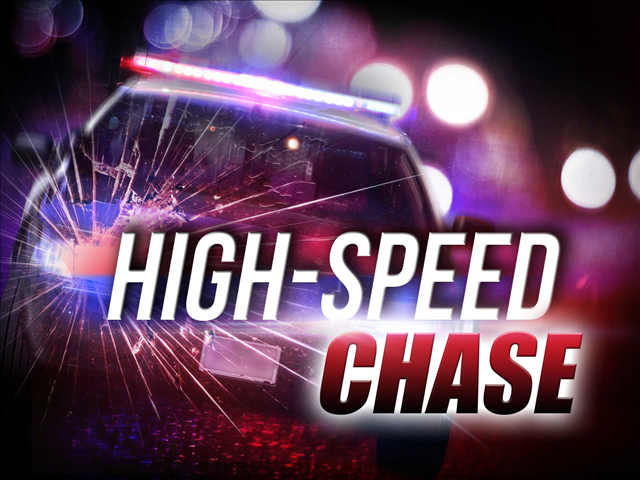 Shortly before 5:15 p.m. Tuesday (Jan. 23), Virginia State Police received three calls from motorists traveling south on Interstate 81 in Augusta County about a white Chevrolet Avalanche driving aggressively and using the emergency shoulder as it weaved through traffic. Trooper S.J. Nicely Jr. responded & set up at the 214 mile marker where he observed the white SUV driving recklessly and recorded the vehicle traveling 90 mph in a posted 70 mph zone.
Trooper Nicely activated his emergency lights to initiate a traffic stop, but the Avalanche refused to stop and continued southbound on I-81 at a high rate of speed. The pursuit continued south on I-81 with the Avalanche using the emergency shoulder to flee from the trooper. As the Avalanche made it into Rockbridge County, a sheriff's deputy successfully deployed a tire deflation device on the Avalanche. Even with flat tires, the Avalanche continued south on I-81 until it ran off the rights side of the interstate at the 178 mile marker and struck the guardrail.
The SUV's driver, Brandon S. Hill, 37, of South Carolina, was taken into custody without further incident. Trooper Nicely arrested Hill for DUI and also charged him with one felony count of eluding police, illegal use of the emergency shoulder, reckless driving and refusal to take a sobriety test. Hill is being held at the Rockbridge County Jail.