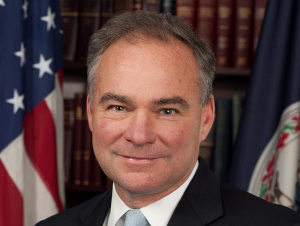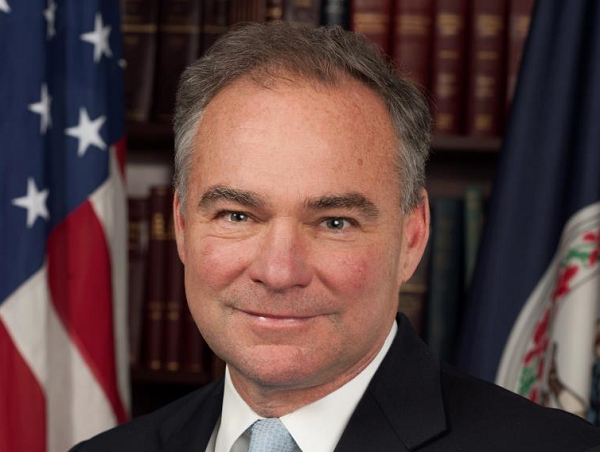 U.S. Senator Tim Kaine has ended speculation.
Virginia's Junior U.S. Senator will seek a third term. Democratic Sen. Kaine held media availability in Richmond this morning. At the start of the news conference, he declared that he would run for a third term in 2024.
Questions about Kaine's next steps have swirled since he told the Richmond Times-Dispatch earlier this month that he had not made a final decision about whether he would compete in 2024. A Kaine retirement would have been a blow to Democrats, both politically and practically in a swing state that is prized by both parties.