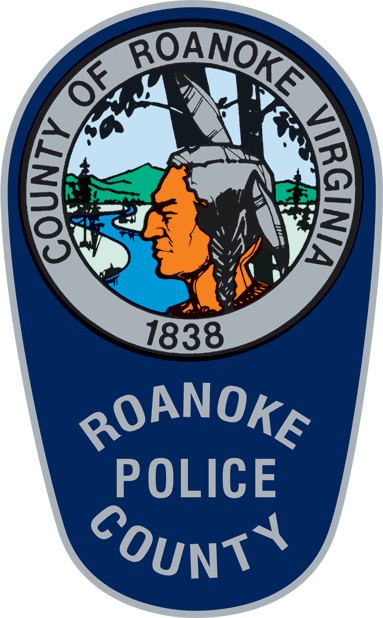 News Release from Roanoke County 9/19/2017: At 6:50 p.m. Monday, a call was received in the 9-1-1 Center in reference to a domestic incident with a weapon in the 5200 block of Quail Hollow Circle. It was alleged that a male had threatened family members, damaged several vehicles, threatened a neighbor with a knife, and retreated inside the residence where he was living.
The male has now been identified as Derek Besase, 30, of Roanoke County.
Police arrived and attempted to communicate with Mr. Besase but he would not answer the door or otherwise communicate with them. Police secured the area around the house, blocked off streets and through its emergency notification system, directed nearby residents to stay inside their homes. After unsuccessful efforts to communicate with Mr. Besase, the County SWAT was called to assist. Negotiators continued to try to communicate with Mr. Besase but without success.
At 10:11 p.m. officers outside the residence heard a gunshot from within. Officers could see Mr. Besase moving around the house and it appeared that he was barricading doors. SWAT deployed chemical agents into the house. Mr. Besase came out onto the rear deck of the house carrying a rifle and, at 11:44 p.m., fired multiple shots in the air before throwing the gun down into the yard. He began screaming at the officers but eventually came off the deck into the back yard where officers were able to subdue him at 11:49 p.m. Mr. Besase was taken to the Roanoke County Jail.
Charges included:
Felony charge – Possession of a firearm by a felon
Felony charge – Discharging a firearm in a residence
Nine misdemeanor charges, including nine assaults, brandishing a firearm, reckless handling of a firearm, and several property damage charges.
Additional charges are pending further investigation.