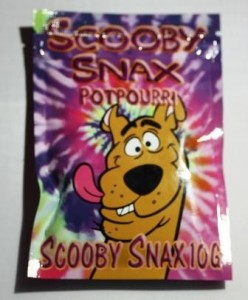 Roanoke Valley police and prosecutors say synthetic drugs are becoming increasingly popular in the region, and these can be especially harmful. As WFIR's Evan Jones reports, they want parents of teens to pay attention.
[audio:http://wfirnews.com/wp-content/uploads/2012/05/05-16-Synthetic-Drugs-Wrap_WEB.mp3|titles=05-16 Synthetic Drugs Wrap_WEB]
Such drugs are frequently sold as "not for human consumption" in efforts to circumvent existing law, but police say the laws are changing — and they are stepping up enforcement.
Click here for Roanoke Area Youth Substance Abuse Coalition's information page.