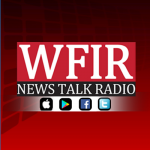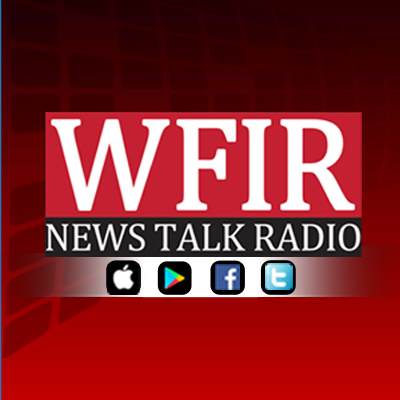 From Roanoke City Police: On December 2, 2017 at 1:17 pm, Roanoke Police Officers were in the area of Valley View mall when they attempted a traffic stop on a vehicle being driven by a black male. The male disregarded the officers who were on bikes and fled the area.
The vehicle when leaving the area struck an occupied vehicle and a pedestrian who was walking in the parking lot. The vehicle driven by the black male was located in the mall parking lot unoccupied. Officers are investigating this incident.
The pedestrian who was struck was transported to Carilion Roanoke Memorial by Roanoke Fire and EMS for treatment.