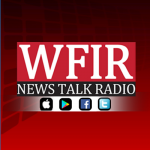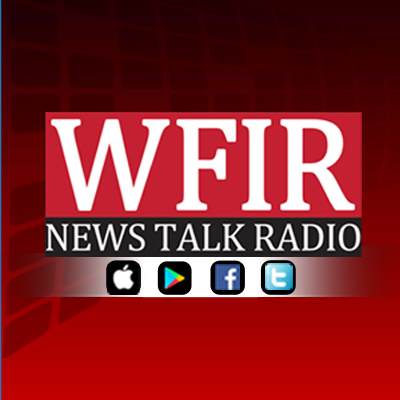 News release: Officers from the Christiansburg Police Department responded at 1:20 p.m. this afternoon to a motor vehicle crash at the intersection of North Franklin Street and Shoppers Way. Upon arrival, officers determined that David Britt, 68, of Blacksburg, had been operating a three-wheel motorcycle on southbound N. Franklin Street when, according to witnesses, he ran a red light and struck a vehicle that was turning onto N. Franklin Street from Shoppers Way.
The motorcycle travelled across N. Franklin Street, striking two more vehicles. Britt was ejected. The motorcycle, without Britt, continued travelling and struck another vehicle. Britt was transported to Carilion Roanoke Memorial Hospital with what appeared to be life-threatening injuries. No other motorists were transported to the hospital.
The exact cause of the crash remains under investigation.