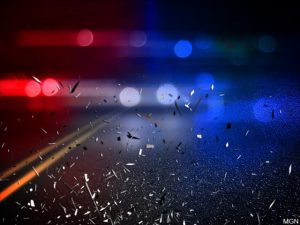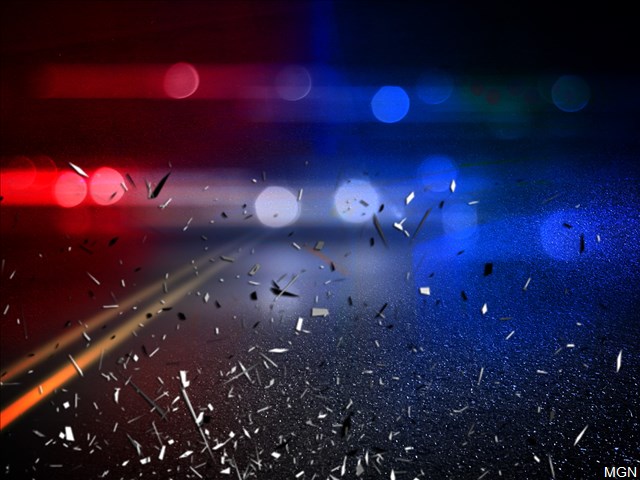 NEWS RELEASE UPDATE: Roanoke Police have arrested Stacy Clayborne, 30 of Roanoke, andcharged her with felony hit-and-run  regarding the death of Donald Obenchain. Thanks to many anonymous tips that came in after we released photos of the
suspect, Fatality Investigators were able to identify, locate and charge Ms. Clayborne. Thank you to community members who called in with information. This case was presented to the February meeting of the Roanoke Grand Jury where the indictment for felony hit-and-run was issued. Ms. Clayborne was taken into custody in February 4, 2020 without incident. The investigation remains ongoing.
PREVIOUIS:  The victim of this incident has been identified as Donald Obenchain, 62 of Roanoke. Fatality investigators have determined the suspect vehicle is a dark in color, four-door sedan with front-end damage. Anyone with information about this vehicle or incident is asked to call (540)344-8500 and share what you know. Callers can remain anonymous.
PREVIOUS: On November 3, 2020 at approximately 8:30pm, Roanoke Police were notified of a motor vehicle crash involving a pedestrian in the 2400 block of Williamson Road NE. Responding officers located an adult male lying in the roadway in the immediate area. Roanoke Fire-EMS responded to the scene and pronounced the victim deceased. The victim's identity will be released pending notification of next of kin. Preliminary investigation indicates the victim entered the roadway and was struck by a vehicle traveling South on Williamson Road NE. The driver of the vehicle did not remain on scene. This incident is being investigated as a fatal hit and run. The 2400 block of Williamson Road NE will be closed while fatality investigators gather evidence. No one has been charged regarding this incident. This is an ongoing investigation. Anyone with information about this incident is asked to call (540)344-8500 and share what you know. You can also text us at 274637; please begin the text with "RoanokePD" to ensure it's properly sent. Both calls and texts can remain anonymous.