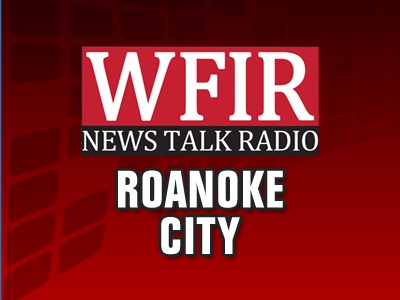 UPDATE – Roanoke Police have determined that there is no evidence to support the initial claims of a shooting or shots fired regarding this offense.
Further investigation into this incident revealed that no evidence of a shooting was located at the scene. After a thorough medical examination, it was discovered that there was also a lack of physical evidence to support the claims of a gunshot wound. Additionally, the victim's statements to Detectives and Officers revealed a lack of any evidence that the injury he sustained was the result of a gunshot or any type of assault.
As previously stated, the man was extremely uncooperative and initially refused to provide any identifying information to first responders. Detectives were eventually able to accurately identify the man and found that he was wanted on felony charges from Virginia Beach, VA.  Upon release from the hospital, the man was arrested and he was taken to jail.
This incident is no longer active and has been closed.