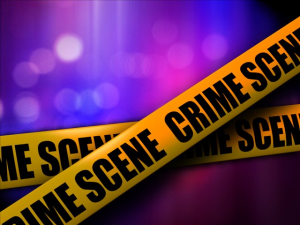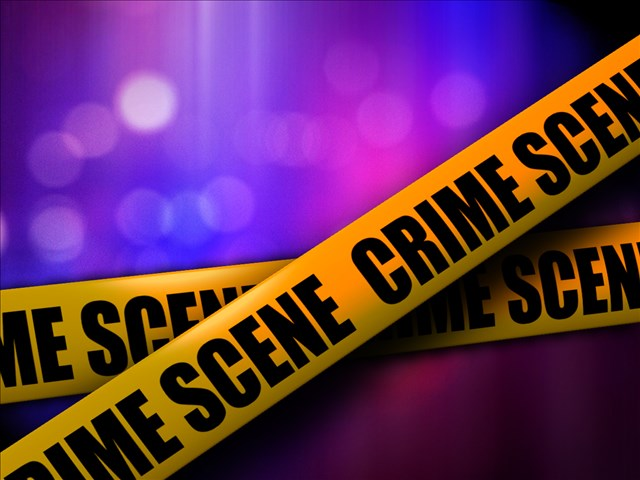 UPDATED NEWS RELEASE: The victim of this incident has passed away from his injuries. He has been identified as Derrick Bostick, 35 of Roanoke. This incident is now being investigated as a homicide.
PREVIOUS: Roanoke Police have made an arrest regarding this incident. During the course of the investigation, the suspect was identified as Ahmad Mudbi, 51 of Roanoke. Mudbi was taken into custody overnight without incident. He is charged with malicious wounding. No other updates are available at this time. This remains an ongoing investigation.
PREVIOUS: On September 12, 2020 at about 2:00am, Roanoke Police responded to a report of a person with a gunshot wound in the 700 block of Bridge Street SW. Arriving officers located an adult male with multiple gunshot wounds. The man was transported by Roanoke Fire-EMS to Carilion Roanoke Memorial Hospital for treatment of his wounds. An adult female was also transported to Carilion Roanoke Memorial Hospital for treatment of what appeared to be non-life threatening injuries. The female appears to have been injured during a physical altercation involving numerous individuals prior to the male being shot. She was not struck by gunfire. This is an ongoing investigation. Anyone with information about this incident is asked to call (540)344-8500 and share what you know. You can also text us at 274637; please begin the text with "RoanokePD" to ensure it's properly sent. Both calls and texts can remain anonymous.