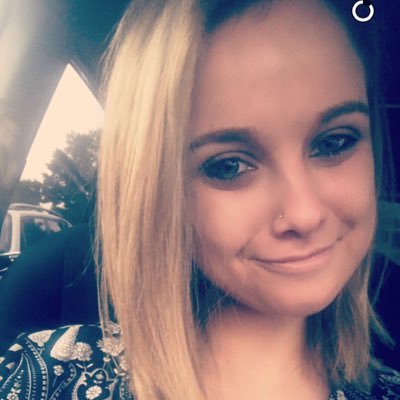 ROANOKE, Va. (AP) – A Second Amendment advocacy group says it's not working with a Virginia woman who says a social services department fired her for having a concealed weapons permit.
Virginia Citizens Defense League President Philip Van Cleave told The Roanoke Times that he had received a message from Chelsea Storm Durham but hadn't responded. Durham had previously told the newspaper that she was working with the group to pursue a lawsuit against the Roanoke Department of Social Services after social media posts about her firing last Friday went viral.
Durham had said the department's assistant director said a concern about "workplace safety" listed on her termination notice regarded the permit. A copy of the memo provided to WSLS-TV doesn't specify the safety concern.
Roanoke has denied firing Durham over the permit.