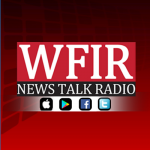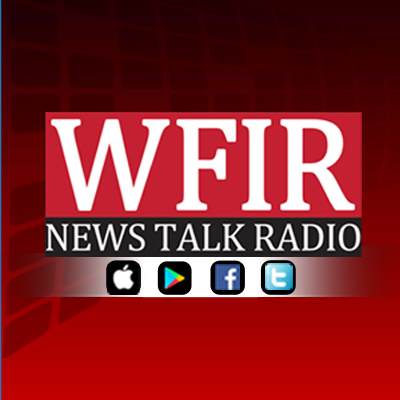 Expedia has polled 1000 Americans on their favorite medium and small towns to visit. Guess who made the list at number 11? That's right, Roanoke did, just behind Galveston, Texas – but ahead of such venues as St. Augustine, Key West and Branson, Missouri.
(From Expedia listing) When you close your eyes and imagine a rustic getaway tucked in the Blue Ridge Mountains, Roanoke is the kind of destination you may picture. Surrounded by the hazy blue rolling mountains on the horizon, this Virginia city is steeped in history, natural attractions, and allure galore.
The perks:
Thomas Jefferson was onto something when he began harvesting grapes in the Blue Ridge Valley, and the Roanoke region has continued the tradition. Sample some fine Virginia wine at Valhalla Vineyards, sip on sweet mead at The HIVE, or treat your taste buds on a guided tour.
Just like the North Star, the Roanoke Star will lead you home. Originally displayed as a Christmas decoration in 1949, the famous star has continued to shine over Roanoke ever since. Look up and you'll see the 2,000 feet of neon tube that illuminates the iconic star over the mountain valley—feels like Christmas every day!