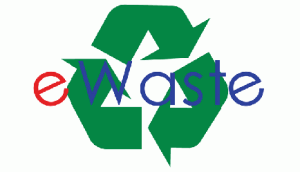 The City of Roanoke is bringing an electronics recycling event to Valley View Mall this weekend in hopes computers and other devices don't head for landfills.  Most of the electronic devices in the home contain hazardous substances like cadmium and mercury, and this weekend's event permits those elements to be recycle and reused. More from WFIR's Evan Jones.
[audio:http://wfirnews.com/wp-content/uploads/2012/01/01-19-E-Waste-Wrap-WEB.mp3|titles=01-19 E-Waste Wrap-WEB]
The event runs from 10:00 until 2:00 between Sears and Belk on the I-581 side of Valley View. Click here for a full list of accepted items.