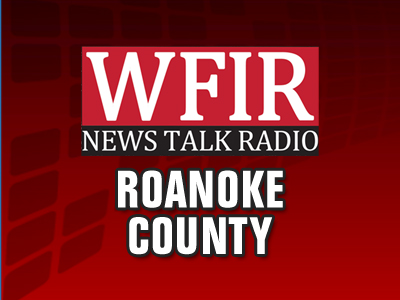 UPDATE From Roanoke County Police: When officers arrived at Tanglewood Mall for a report of the female behaving erratically, she assaulted one officer who sustained a minor injury. Subsequent to her arrest, the body of baby was found in a shopping bag she had with her. The female is identified as Mandy Lavonne Lacy, 34, and is believed to be a transient. She has been charged with assaulting a police officer. Additional charges are pending further investigation.
Previous: From Roanoke County Police: Roanoke County Police are responding to two separate incidents today.
Police were called to the Food Lion on Plantation Rd at 1:45 p.m. with a report of a male with a gun making threats toward people. He was taken into custody about 10 minutes later.
Police were called to Tanglewood Mall at 3:20 p.m. for a report of a female behaving erratically. They are now conducting a death investigation of a child.
Detectives are on scene at both locations. Additional information will be released once available.