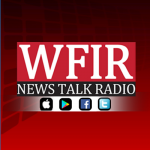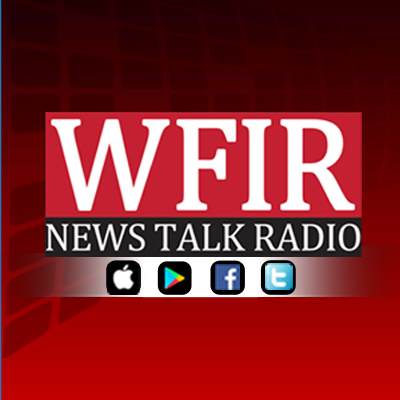 ABINGDON, Va. (AP) — Federal authorities have charged a California man with threatening a Virginia congressman in Facebook posts. Authorities say 28-year-old Eun Soo Lee of Cypress, California was arrested Thursday in California and charged with threatening Republican Rep. Tom Garrett.
According to an affidavit, Lee admitted sending threatening messages when he was interviewed by an investigator last year, saying he was frustrated with Garrett's political views. According to the affidavit, Lee called Garrett several derogatory names and told him that he wished him "a truly painful, bloody, gory, and agonizing death."
Lee is scheduled to appear in court in Virginia on April 23. It was not immediately clear whether he has a lawyer.