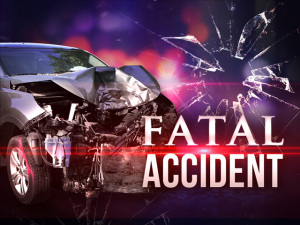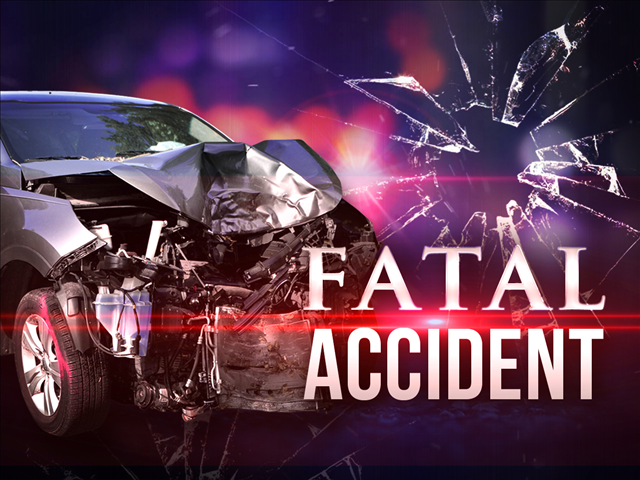 News release: Virginia State Police Trooper J.E. Perry is investigating a single vehicle crash which resulted in a fatality.  The crash occurred Saturday (Dec 22) at 6:32 a.m. on Alpine Road, one quarter mile west of Short Hill Road in Botetourt County.
A 2001 Chevrolet Tracker was traveling east on Alpine Road when the vehicle ran off the right side of the roadway and struck a fence.
The driver of the Chevrolet was identified as James Robert Newcomb, 80, of Buchanan, Va.  It has not been determined if Mr. Newcomb was wearing his seatbelt at the time of the crash.  Through the investigation, it appears that Mr. Newcomb had a medical emergency during or following the crash.  Mr. Newcomb died at the scene.
The crash remains under investigation.