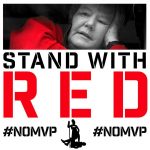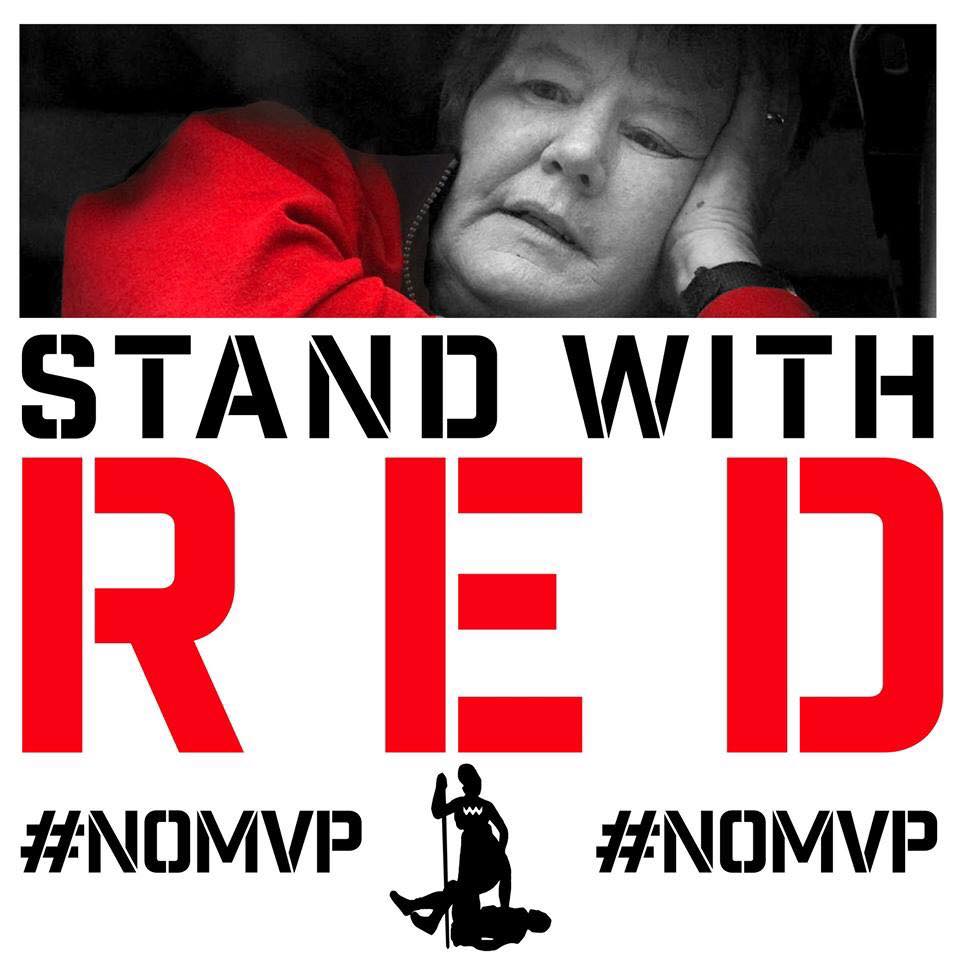 RICHMOND, Va. (AP) – Democratic lawmakers say a Virginia woman who has spent weeks up in trees protesting a natural gas pipeline that would cross her property is being treated inhumanely by authorities, who have cut off her deliveries of food and water.
Around a dozen Democratic members of the Virginia House and Senate held a press conference in Richmond to protest authorities' response to the 61-year-old Mountain Valley Pipeline protester.
They also raised a host of other concerns about that multistate project as well as the Atlantic Coast Pipeline and called on Gov. Ralph Northam to impose further conditions on both.
Developers of both projects say they can be built in a way that's protective of the environment and pledge they will help lower energy costs and boost the economy.