Arts, Leisure and Sports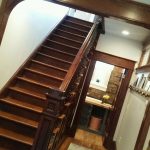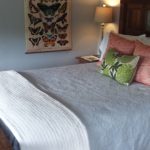 The remodeled "Stone House" at Black Dog Salvage is now available for rental as a guest house and for private events. The Stone House was built in 1911 using surplus materials from the old downtown post office.Its remodeling became the subject for segments on the Salvage Dawgs TV show that airs on the DIY network. Nightly rates start at 400 dollars for the 3 bedroom, 2 bathroom Stone House on 13th Street Southwest near the Memorial Avenue Bridge. Mike Whiteside is a Black Dog Salvage co-owner:

The two-year-old Grandin Film Lab for local high school students has taken on a special project this summer – a short historical film they intend to finish shooting by tomorrow. More from WFIR's Gene Marrano: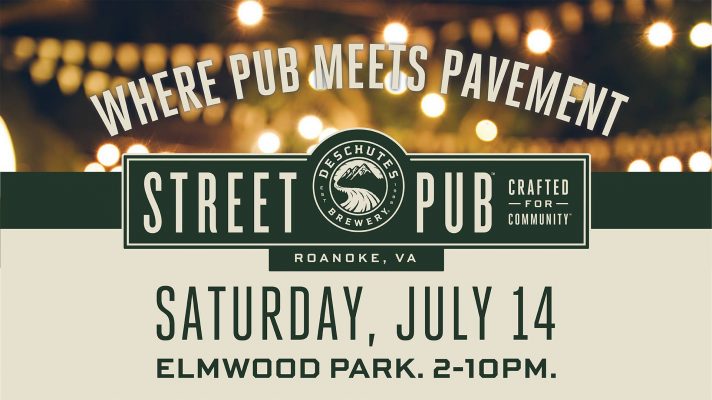 Deschutes Street Pub returns to downtown Roanoke for the 3rd year on Saturday. Details from WFIR's Ian Price:

The audio portion of the interview on the Grandin Film Lab with Ian Fortier from this morning follows. The Facebook Live feed had technical difficulties.
Deschutes Brewery is preparing to set up its third annual street pub in Roanoke — and so are many volunteers whose organizations will benefit from the proceeds. Deschutes has distributed more than $145,000 to local agencies and organizations in the street's pub's first two years.  WFIR's Evan Jones has more.
07-11 Deschutes Preps Wrap1-WEB
This year's event is Saturday from 2:00 until 10:00 pm at Elmwood Park.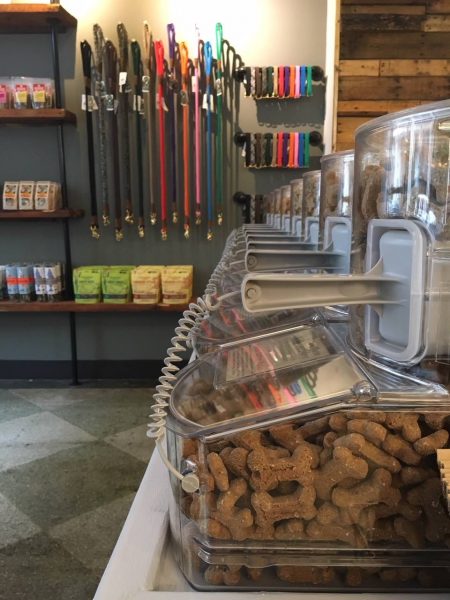 A new bakery and boutique that serves a certain rising demographic in downtown Roanoke will have its grand opening this weekend. We're talking of course about dogs, as WFIR's Ian Price reports:
More information on the grand opening can be found by clicking here