Arts, Leisure and Sports
Eleven locations, 29 artists- the Open Studios Tour of Roanoke returns on Saturday and Sunday as WFIR's Gene Marrano reports:
Most people like a good story – and some especially good storytellers will draw a crowd to Fincastle this weekend for "Sounds of the Mountains" – more from WFIR's Gene Marrano: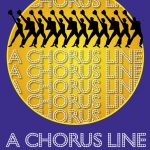 The opening number "I Hope I Get It" says it all – "A Chorus Line" comes to the Trinkle Main Stage at Mill Mountain Theatre for a 3-week run beginning this Wednesday. WFIR's Gene Marrano spoke with the principals behind the production:
A local NASCAR legend receives another honor tomorrow in Floyd. More from WFIR's Gene Marrano on as plaque honoring the late Curtis "Pops" Turner: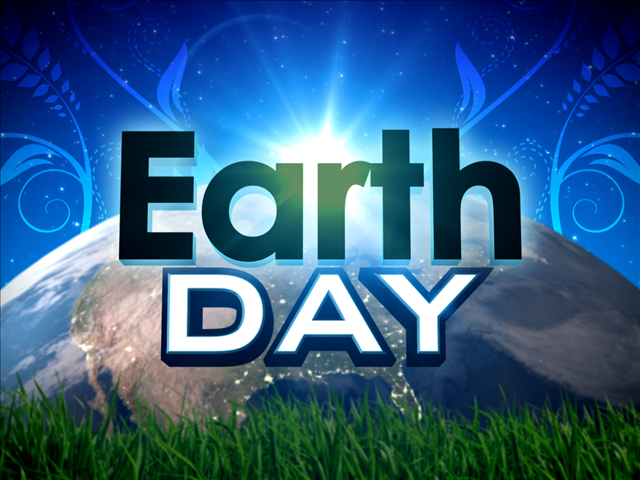 After a few years in different locations, Roanoke's Earth Day celebration returns to Grandin Village tomorrow. Details from WFIR's Ian Price:
More information on Earth Day can be found by clicking here
There are lots of reasons that many people will run "America's Toughest Road Marathon" in Roanoke tomorrow morning – like the challenge of finishing. A Franklin County resident who will run her 53rd full marathon has other motivations, as WFIR's Gene Marrano reports: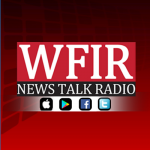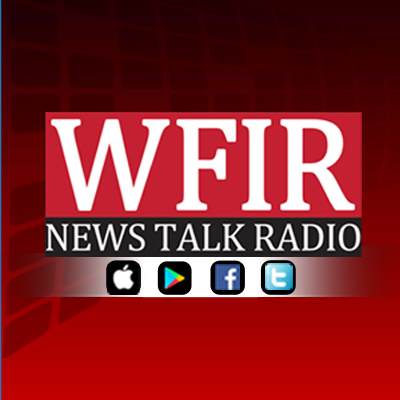 Roanoke County Fire and Rescue crews brought five lost hikers to safety Wednesday night from the Dragon's Tooth Trail. Officials say rescue personnel got the call as darkness was setting in, and they needed close to three hours to locate the hikers and bring them safely back. There are no injuries reported.
From Roanoke County Fire and Rescue: Crews were dispatched to the Dragon 's Tooth Trail in Roanoke County at about 8 p.m. last night for lost hikers. It took career and volunteer rescue personnel nearly three hours to locate the five adult hikers and escort them down the trail to the parking area.  The hikers were not injured. This time of year is a great time for day hiking, and we encourage day-hikers to follow these safety tips.
Use the following checklist to make sure your backpack is packed with everything you will need:
Wear closed-toe shoes
Warm layers (depending on season/location/elevation)
Water (at least 1 liter per person, more if your hike is long or hot)
Snacks
Whistle for each hiker
Map of the trail
Sunscreen and sunglasses
Garbage bag
Cell phone with extra charger
Rain jacket or poncho for each hiker
First aid kit adapted for young hikers – include bandages, children's Tylenol, tweezers, gloves, blister treatment, and any personal medications
Hike during daylight hours only and research how long the roundtrip hike will take