Bob Clark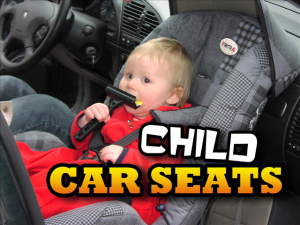 Roanoke Fire EMS will provide a free safety seat check tomorrow to make sure your child safety seats are properly installed. The event is set for the Target parking lot at Valley View Saturday from 10:00 until 1:00. More from WFIR's Bob Clark:
9-7 Safety Seat Check Wrap-WEB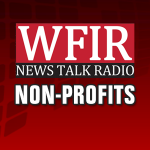 A walk to raise more funds to find the cure of Diabetes Children and Adults is planned for this coming weekend. JDRF One walk is set for Sunday afternoon in Elmwood Park. WFIR's Bob Clark has more:
One of the most popular events returns to the area this weekend. The 3-day event begins Friday and runs though Sunday at the Holy Trinity Greek Orthodox Church in Roanoke. More on this story from WFIR's Bob Clark.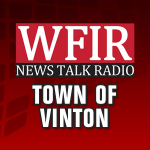 The town of Vinton is  planning for its annual Fall Festival is in full swing. It's an event that people all around the Roanoke Valley look forward to each year, and because of its size, lots of volunteers at are need to help make the festival a success. More on this story from WFIR's Bob Clark.
9-19 Fall Festival Needs Wrap #1-WEB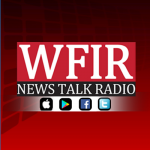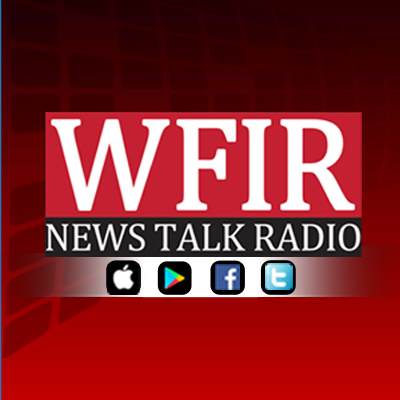 An unusual spelling bee is scheduled for Wednesday evening in Roanoke —  an adult spelling bee conducted by Blue Ridge Literacy. WFIR's Bob Clark with has the details:
9-7 Blue Ridge Literacy Wrap #2 -WEB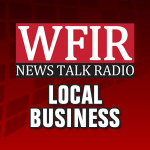 The Salem-Roanoke County Chamber of Commerce is currently accepting scholarship applications from mid-career professionals. The scholarships are for chamber members and their employees to provide training to help them develop their businesses. WFIR's Bob Clark has more:
It's a busy time ahead for one of the country's best-known resorts that is about 90 minutes from Roanoke.  Upcoming events at The Greenbrier include a half marathon, a PGA tour event, and an NFL team's summer camp. More from WFIR's Bob Clark: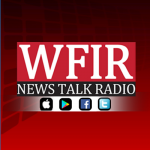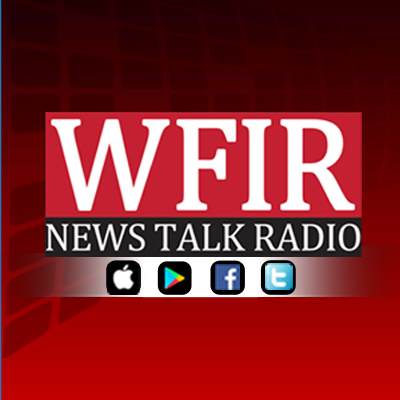 A local non-profit has a need for more volunteers. Blue Ridge Literacy will offer training classes over the next few months for an opportunity to be a mentor or tutor. WFIR's Bob Clark has more: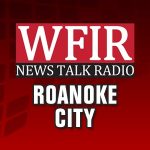 The City of Roanoke will celebrate the Star City Reads Program and a record 7th All-America City Award Friday morning at Hotel Roanoke.  The program has been recognized a number of times for stressing how important it is for children to learn to read. More from WFIR's Bob Clark:
3-27 Reading Celebration Wrap #1-WEB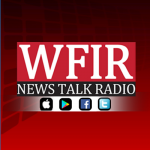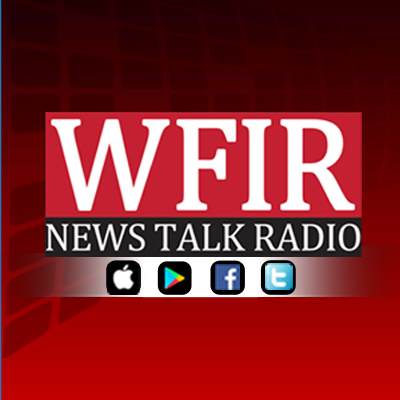 The Local Office on Aging will salute its volunteers during Older Americans Month. A program called "The Engagement" is set for May 1st to honor theprogram's many volunteers. Details from WFIR's Bob Clark: