Bob Clark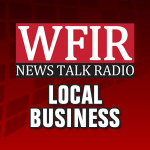 The Salem-Roanoke County Chamber of Commerce is currently accepting scholarship applications from mid-career professionals. The scholarships are for chamber members and their employees to provide training to help them develop their businesses. WFIR's Bob Clark has more:
It's a busy time ahead for one of the country's best-known resorts that is about 90 minutes from Roanoke.  Upcoming events at The Greenbrier include a half marathon, a PGA tour event, and an NFL team's summer camp. More from WFIR's Bob Clark: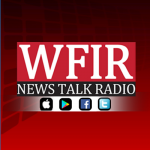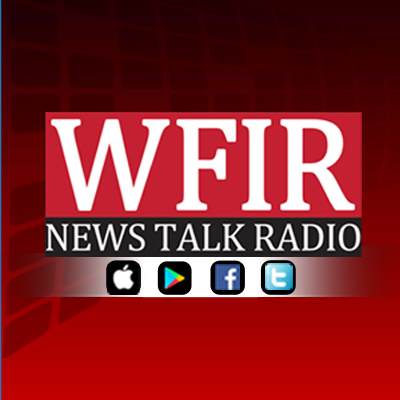 A local non-profit has a need for more volunteers. Blue Ridge Literacy will offer training classes over the next few months for an opportunity to be a mentor or tutor. WFIR's Bob Clark has more: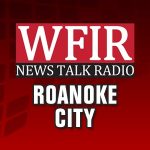 The City of Roanoke will celebrate the Star City Reads Program and a record 7th All-America City Award Friday morning at Hotel Roanoke.  The program has been recognized a number of times for stressing how important it is for children to learn to read. More from WFIR's Bob Clark:
3-27 Reading Celebration Wrap #1-WEB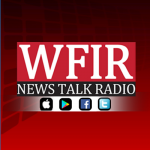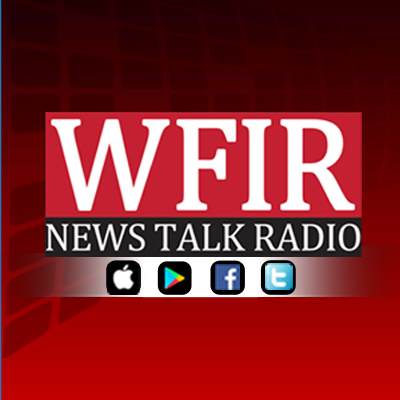 The Local Office on Aging will salute its volunteers during Older Americans Month. A program called "The Engagement" is set for May 1st to honor theprogram's many volunteers. Details from WFIR's Bob Clark: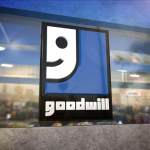 It's the beginning of a new year and a local non-profit is experiencing fewer donations. That is typical for this time of year at Goodwill Industries of the Valleys, and as a result, they need clothing of all types,small electronics,books and household items. More from WFIR's Bob Clark: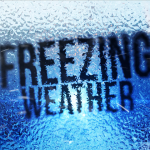 The very cold weather will continue in the Roanoke Valley for at least two more days. Roanoke Fire-EMS reminds everyone to bundle up before going out — and to check on  neighbors and pets. More on how to cope with the bitter cold from WFIR's Bob Clark:

Hurricane Harvey's damage is already devastating to parts of Texas, and it appears for from over. A Lynchburg-based organization is among those already responding, as WFIR's Bob Clark reports.
8-28 Hurricane Help Wrap #1-WEB
Click here for the Gleaning for the World website.

If you are planning to attend Microfestivus in downtown Roanoke this Saturday and need a ride after the event, Big Lick Boomerang will take you — and your vehicle — home. WFIR's Bob Clark has the story:
Click here for the Big Lick Boomerang web site.
The Navy's premiere bluegrass ensemble Country Current will perform a free concert next Wednesday in Roanoke. It will be one of only five concerts by the group in the country this year. WFIR's Bob Clark has the story: