Bob Clark
There's one more opportunity for some skiing this weekend.  There is still plenty of snow on the slopes not too far away from the Roanoke Valley at Snowshoe Mountain, which is open through Sunday. More from WFIR's Bob Clark:
3-29 Spring Skiing Wrap #2-WEB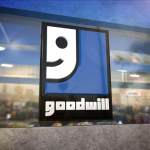 A local non-profit has an event planned for next week that offers an opportunity for see what it is like to dine with out your eyesight. WFIR's Bob Clark has more on Goodwill Valleys and Vistar Eye Center's Dinner in the Dark:
3-28 Dinner in the dark Wrap #1-WEB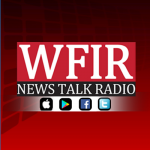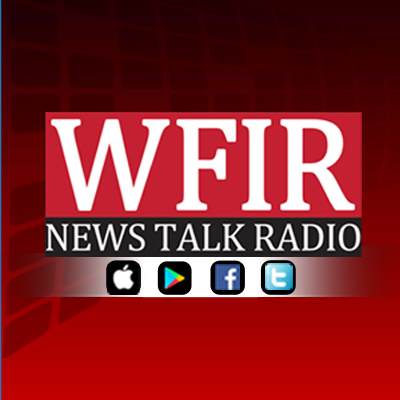 The Salem Museum plans to be involved with a statewide program this year. The initiative will feature events from 400 years ago in Jamestown. WFIR's Bob Clark has more: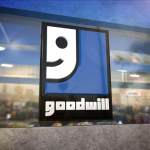 Goodwill Industries of the Valleys  served more than 40,000 persons and placed more than 3,000 people in the workforce in 2018 — and for 2019, it wants to do even more. WFIR's Bob Clark has the story:
A new Christmas shopping experience begins later this week.  It's called Holiday Village, and is located at Explore Park. WFIR's Bob Clark has the details: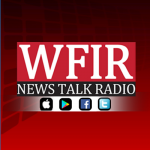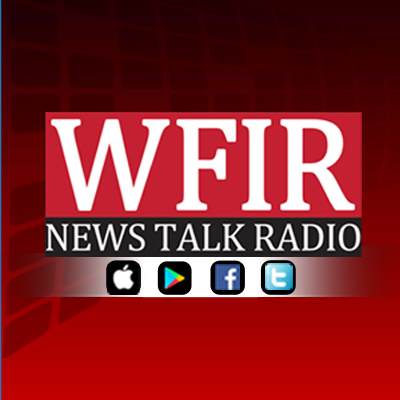 Facing a reduction in funding, the local Meals on Wheels program is asking for volunteers. The-long running program already has an increased waiting list and less money to operate the Meals On Wheels program. WFIR's Bob Clark has more: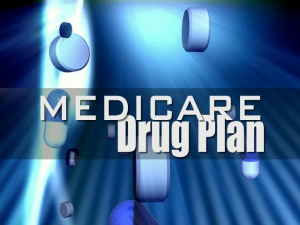 It's time again for seniors to make sure they have the best Medicare prescription plan for next year, and a local organization is ready to help. The Local Office on Aging is now taking reservations to help seniors learn about the various plans that are now available. WFIR's Bob Clark has more: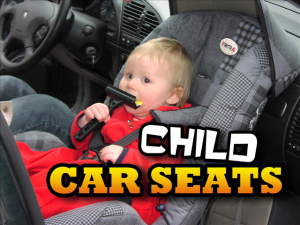 Roanoke Fire EMS will provide a free safety seat check tomorrow to make sure your child safety seats are properly installed. The event is set for the Target parking lot at Valley View Saturday from 10:00 until 1:00. More from WFIR's Bob Clark:
9-7 Safety Seat Check Wrap-WEB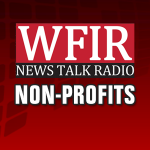 A walk to raise more funds to find the cure of Diabetes Children and Adults is planned for this coming weekend. JDRF One walk is set for Sunday afternoon in Elmwood Park. WFIR's Bob Clark has more:
One of the most popular events returns to the area this weekend. The 3-day event begins Friday and runs though Sunday at the Holy Trinity Greek Orthodox Church in Roanoke. More on this story from WFIR's Bob Clark.