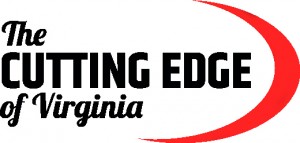 ---
If a listener has a PERFECT bracket,
they'll win this new
SCAG Residential Mower
from The Cutting Edge of Virginia!

If no one has a perfect bracket, listeners will win prizes from:

PLUS!  If your bracket beats Greg Roberts' bracket,
you'll win an awesome
"I BEAT GREG!" tshirt from Press Press Merch!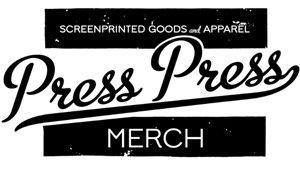 ---
 To VIEW your bracket:
1.  Visit CBSsports.com (click the link)
2.  Log in using your Username and password
3.  Look for the "Greg Roberts Live – WFIR" bracket
**For first time users you may have to use password "greg" bracket maybe password protected**