Environment and Outdoors
The cost of a controversial natural gas pipeline planned to run through Virginia is expected to increase by more than $1 billon. The Richmond Times-Dispatch reports Duke Energy is a 47 percent partner in the 600-mile (1,000-kilometer) Dominion Energy-led Atlantic Coast Pipeline. Duke CEO Lynn Good said in an earnings call Tuesday the estimated total project cost is now at least $6 billion because of delays in the permitting process. Dominion spokesman Aaron Ruby could not confirm the new estimate but said Dominion's financial disclosure next week would have more information. Southern Environmental Law Center attorney Greg Buppert says the higher cost means Virginia and North Carolina utility customers will pay more. Duke anticipates the project's cost to increase by up to $1.5 billion before its expected 2019 completion date.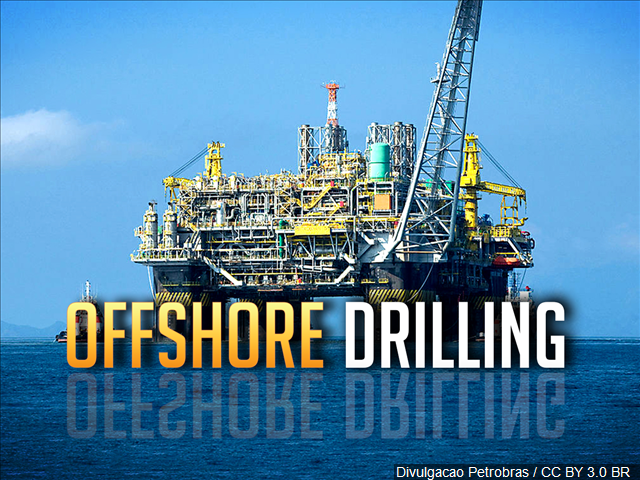 RICHMOND, Va. (AP) – Environmental activists, business groups and a retired U.S. Navy admiral in Virginia have blasted the Trump Administration's offshore drilling plan.
The critics claimed outside a public comment session Wednesday that drilling would interfere with military training near the world's largest Navy base and imperil tourism and fishing along that stretch of Atlantic coast.
The group converged near a hotel conference room in Richmond where the administration sought public comment on its plan to expand oil and gas drilling on the East and West coasts.
Groups supporting the energy industry and consumers also showed up and pushed back. They say drillers and the military have shared space in the Gulf of Mexico and that technology has improved since the Gulf's Deepwater Horizon oil spill in 2010, making accidents less likely and cleanup easier.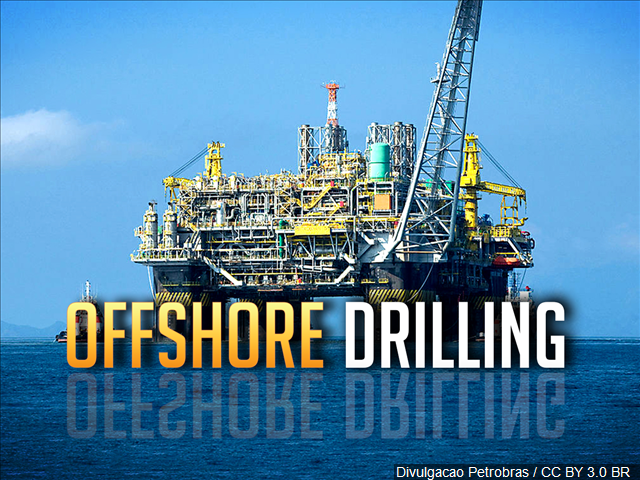 RICHMOND, Va. (AP) – The Trump administration will soon hold its only scheduled public meeting in Virginia on offshore drilling.
The Daily Press reports that officials will be available to answer the public's questions Wednesday in Richmond.
The Republican president's decision last month to open most of the nation's coast to oil and gas drilling horrified environmentalists, and many elected officials from both major political parties oppose it. But energy groups and some business organizations support it as a way to become less dependent on foreign energy.
The meeting is being held by the Bureau of Ocean Energy Management, which is part of the Interior Department. It will run from 3 p.m. to 7 p.m. at the Four Points by Sheraton Richmond Airport. Participants can ask questions or submit written comments.
HARRISONBURG, Va. (AP) – A federal judge has refused to postpone a hearing in a lawsuit brought by developers seeking possession of land in several Virginia counties for a controversial pipeline project. Atlantic Coast Pipeline is seeking possession of several properties in Augusta, Bath, Buckingham and Cumberland counties for the natural gas pipeline, which would run through West Virginia, Virginia and North Carolina. The judge declined Monday to postpone a Feb. 26 hearing regarding land in Bath County, but he ordered developers to turn over more information and gave property owners more time to respond. Disputes over land in other counties also will be addressed at next Monday's hearing. Developers say federal environmental regulations require completion of any tree felling by March 14, and that missing that deadline would push back construction until November.