Lillian Boyd

A 70-year-old man died while riding his lawn mower near Smith Mountain Lake after a van struck him. Thomas Scott III was hit by a 2004 Honda Odyssey yesterday around 3 p.m. and died at the scene. The crash remains under investigation.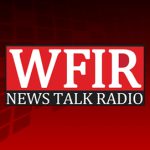 An Appomattox County man was killed in an accidental fall at a Lynchburg residence. Police responded shortly after noon yesterday and found a man unresponsive in the backyard. Officials identified the man as Leroy Jordan.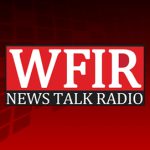 WASHINGTON (AP) – House Majority Whip Steve Scalise has undergone surgery for "the management of infection" and remains in serious condition. That's the word Thursday from MedStar Washington Hospital Center, where the Louisiana congressman has been since he was grievously wounded last month when a gunman opened fire at a baseball practice. The hospital says Scalise tolerated the surgery well. It had issued a statement late Wednesday saying Scalise had been readmitted to the intensive care unit and had downgraded his condition from fair to serious. Scalise and four other people were injured last month when a gunman opened fire on a Republican baseball practice in nearby Alexandria, Virginia. The 51-year-old congressman was struck in the hip and the bullet tore into blood vessels, bones and internal organs. He has had several surgeries.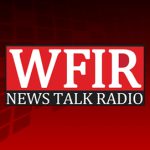 From Virginia State Police: At 10:25 a.m., Tuesday (July 4), Virginia State Police responded to a two-vehicle crash in the southbound lanes of Interstate 81 at the 121 mile marker in Montgomery County. There is one confirmed fatality. All southbound lanes were re-opened by 1:05 p.m. The Virginia State Police Salem Division Crash Investigation Team is assisting with the ongoing investigation. The cause of the crash remains under investigation.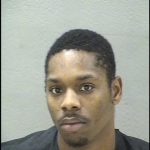 Police have named Kenneth Kelley Jr. as a person of interest in the murder of a transgender Lynchburg woman. Ebony Morgan died early Sunday morning from multiple gunshot wounds after police responded to shots fired near the 300 block of Rivermont Avenue. Lynchburg authorities are referring to her by her legal name, Phineas Neville.

Kroger started online ordering and curbside pickup at its Lakeside Plaza location in Salem. This will be the fifth Kroger location to offer "ClickList" services in the Roanoke Valley Area. Customers can order their groceries from a computer or mobile device and pick them up curbside within the same day.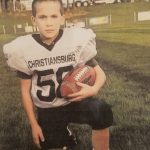 UPDATE: Benjamin has been located at a residence in town and is safe.
Earlier today: Christiansburg authorities are searching for a 12-year-old boy who left home yesterday around 6:45 pm. Benjamin Twiggs was reported missing at 11:30 last night after his guardians were unable to locate him.The boy is described as 4 feet 9 inches tall, weighing 54 pounds with brown hair.
Full news release can be found below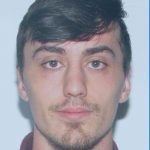 UPDATE: Cameron Duckworth was located and arrested in Campbell County early this morning.
Earlier today: The Bedford County Sheriff's Office needs help locating 24-year-old Cameron Duckworth. Deputies have arrest warrants for fraud, possession of stolen property and resisting arrest. When authorities tried to arrest him yesterday morning, he ran. Duckworth is a white man with brown hair, brown eyes, 6-foot-4-inches and weighs about 185 pounds. He was last seen near Cottontown Road and Forest Road wearing a gray sweatshirt and dark pants.
Full news release can be found below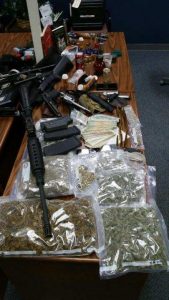 A Radford man was arrested after a traffic stop where police discovered drugs and concealed firearms in his car. William Munsey was pulled over on US 11 in Pulaski County over the weekend because the vehicle he was driving did not have a state inspection sticker. The trooper who pulled him over found five pounds of marijuana, thousands of dollars in cash and six firearms.
Full news release can be found below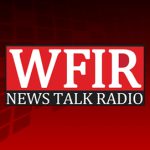 Virginia State Police are investigating a two-vehicle crash on Route 460 in Buchanan County. A 2002 Ford pick-up truck crossed the center line on Friday and collided into a 2015 Chrysler minivan. A passenger in the truck, Joyce Allison, died at the scene and the driver Jason Allison was hospitalized for life-threatening injuries.  The driver of the minivan and her infant son were hospitalized for minor injuries.
Full news release can be found below