Starr Anderson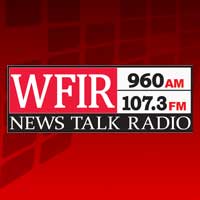 A single father and retired teacher has been teaching free parenting education classes in Campbell County for many years now, and registration for the latest round of classes ends tomorrow. Topics that will be discusses are self-esteem, role-modeling, communication and discipline. WLNI/WFIR's Starr Anderson has the story.
To register or obtain further information, contact Mark Yudowitch (434-332-9752) at Social Services by November 1. Please leave your name and telephone number. While priority is given to Campbell County residents, others may attend as space is available.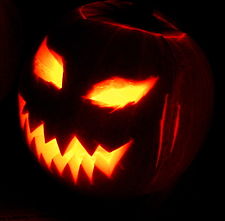 Halloween can be an exciting night for kids, but Roanoke Fire-EMS  wants you to remember fire safety when out tomorrow. Officials say since many people light their pumpkins with candles, you should avoid costumes that will easily ignite and are made of flimsy material. WFIR's Starr Anderson has the story.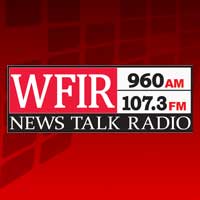 It's not even November yet, but the United Way is wrapping up its Thanksgiving food drives and getting ready to start collecting for Christmas. A United Way spokesperson says during the holiday season, families can experience some extra stress to provide meals, so they're trying to help provide holiday meals. Starr Anderson has the story.

Roanoke City is making improvements in Garden City to make routes to school safer and more appealing by building more sidewalks and multi-use trails.  City officials hope the project will encourage kids to use healthier modes of transportation to school like walking or biking. WFIR's Starr Anderson has the story.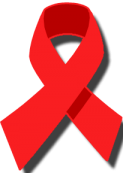 Many local schools are participating in Red Ribbon Week this week. Students will wear red ribbons to show their support to raise awareness about the dangers of drug use and risky behaviors, and they'll take a pledge to stay drug-free. WLNI/WFIR's Starr Anderson has the story.

Feeding America Southwest Virginia received its largest individual donation ever. Blacksburg's Linda Smith donated a brand new Kenworth truck and 53-foot refrigerated utility trailer to be used by the food bank for long-haul pick-ups and deliveries. WFIR's Starr Anderson has the story.