State and National Government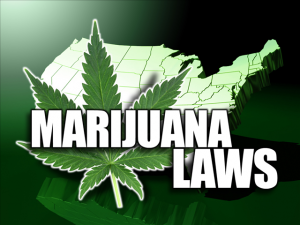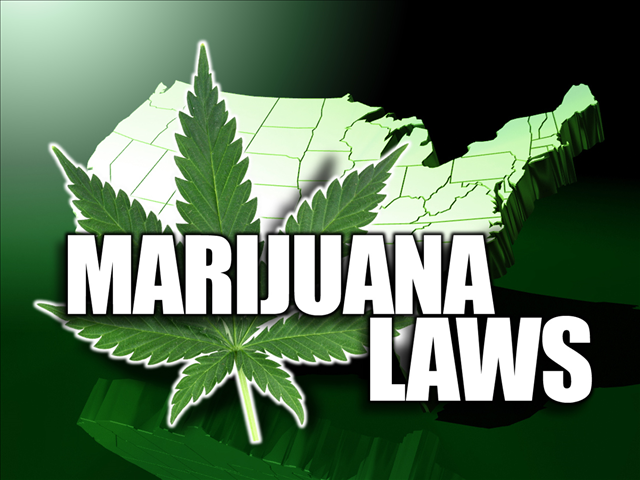 The General Assembly has moved one step closer on a bill to permit many first-time marijuana offenders to have the chance to have that charge later expunged from the record. Critics say the bill does not decriminalize such possession and therefore does not go far enough. More from WFIR's Evan Jones: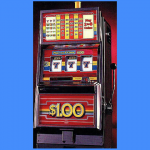 RICHMOND, Va. (AP) – A bill to allow slots-like betting machines to revive the shuttered Colonial Downs horse-racing track outside Richmond has cleared a Virginia House committee.
The bill to allow historical horse race wagering, which lets players gamble faster by betting on races that have already happened, passed the House Appropriations Committee Friday 21-1.
The proposal could generate more discussion next week, when it reaches the House floor.
The Richmond Times-Dispatch reports the language to legalize the new form of gambling was initially put inside former Gov. Terry McAuliffe's budget. But House Speaker Kirk Cox, who opposes the proposal, insisted it be filed as a standalone bill to have standard public hearings.
If approved, the gambling machines could be installed at Colonial Downs and a handful of off-track betting parlors around the state.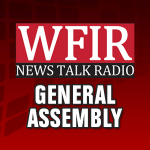 RICHMOND, Va. (AP) – The Virginia Senate has passed legislation putting new limits on regulators' ability to lower utilities' electric rates that are currently earning excessive profits. The Senate voted Friday for the bill, which also providing some rebates for past overearnings. The vote came despite warnings from the attorney general's office and regulators that it could result in billions of dollars in unnecessary costs while also effectively forcing customers to pay twice for some projects. Supporters of the legislation included Dominion Energy, Appalachian Power, Democratic Gov. Ralph Northam and others. They say the overhaul of state regulations is needed to help Virginia catch up to other states in renewable energy and modernizing the electric grid without incurring dramatic price swings. A House vote is expected next week.