Health and Medicine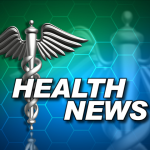 This is National Suicide Prevention Week and locally the Suicide Prevention Council of Roanoke Valley is gearing up for presentations at local middle schools that begin next Tuesday. The first meeting geared towards parents is at Cave Spring Middle School on September 18th at 6-30. There's also a free documentary screening this Friday morning at the Grandin Theatre; "The Ripple Effect" is about a young man who survived a jump from the Golden Gate Bridge and now counsels others on "staying alive." Ray Bemis is coordinator for the Council: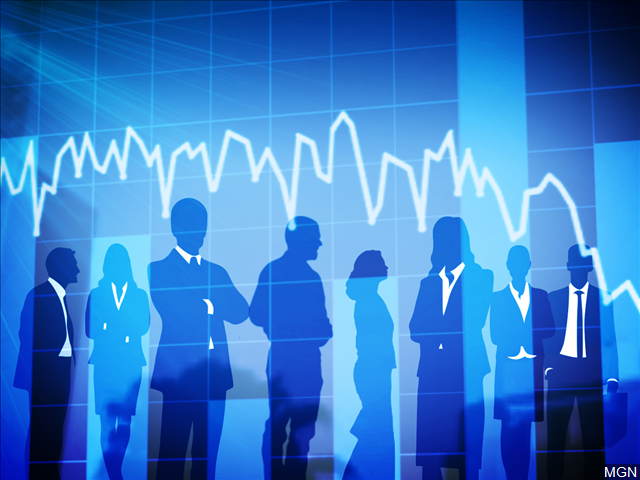 Do you consider yourself a hard worker? If a new Wallet Hub study is any indication, you might be working harder than your out-of-state friends. WFIR's Ian Price has more: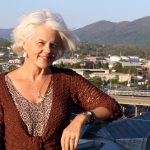 Beth Macy's first two non-fiction books were widely acclaimed and both have been optioned for movies – "Factory Man" by Tom Hanks and "Truevine" by Leonardo DeCaprio. Macy's latest release about the opioid crisis in southwestern Virginia – "Dopesick" – might work better as a miniseries due to the complexity of the issue. On WFIR live in-studio this morning the former Roanoke Times reporter says the problem dates back more than 20 years. The complete conversation follows below: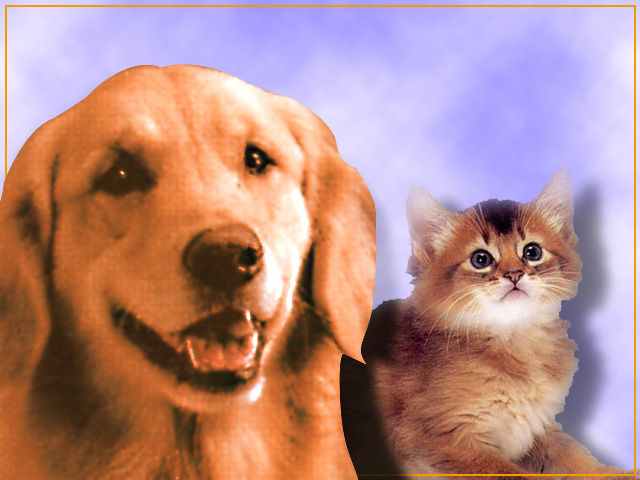 Acupuncture, herbal therapies and spinal manipulations: holistic care not for you, but your pet: from all indications, it is a growing area of veterinarian care. The Veterinarian Wellness Center in Roanoke is one of several area pet health care businesses offering such services, as WFIR's Evan Jones reports.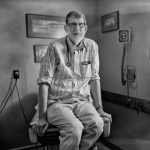 Beth Macy's detailed and often critical look at the opioid crisis that may have started right here in southwest Virginia – "Dopesick" – also includes images from another former Roanoke Times colleague. They team up again for a special event at the Taubman Museum on Sunday as WFIR's Gene Marrano reports:
WISE, Va. (AP) – Gov. Ralph Northam is set to visit a health clinic in Southwest Virginia that's expected to draw thousands of people seeking free care. Northam's office announced that he will attend the Remote Area Medical clinic at the Wise County Fairgrounds on Saturday. Northam is a pediatric neurologist who has treated patients at the clinic in the past. This is 19th year the event will be held at the fairgrounds. Patients will receive provide dental, medical and vision care. All care is offered free of charge. Registration begins at 6 a.m. daily from July 20 through July 22. Services are offered on a first-come, first-served basis.