Beginning this morning and for the next three days a local church group will be putting smiles on the faces of kids in Houston – just in time for Christmas. More from WFIR's Gene Marrano:
RICHMOND, Va. (AP) _ A conservative minister announced he's joining the fight for the Republican nomination to challenge Democratic U.S. Sen. Tim Kaine in 2018. E.W. Jackson announced his campaign Monday on The John Fredericks Show radio program. The lawyer-turned-preacher ran unsuccessfully for lieutenant governor in 2013. He joins Corey Stewart, a former state campaign chairman of President Donald Trump, and Del. Nick Freitas, as announced candidates. Jackson on Monday previewed a possibly contentious fight with Stewart for the nomination, suggesting Stewart supports tax increases. Stewart said both claims were "ridiculous." Jackson's fiery rhetoric added a touch of drama to his 2013 race. He compared Planned Parenthood to the Ku Klux Klan and said former President Barack Obama may be an atheist or a Muslim.im.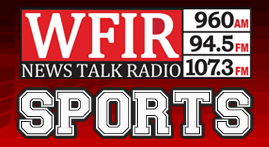 They had to wait 24 hours later than planned but the Salem High School Spartans came away with another state football title yesterday. More from WFIR's Gene Marrano:
9th District Congressman Morgan Griffith appeared lived this morning on WFIR, discussing a wide range of topics that included proposed tax reform, sexual harassment and Congress, and his dissatisfaction with governmental review of the proposed Mountain Valley Pipeline. Here is the full conversation: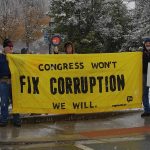 Residents in the 6th Congressional district gathered on Saturday in 30-degree weather to demonstrate how either versions of the GOP tax proposal leave them "out in the cold." WFIR's Lillian Boyd has the latest.
ALEXANDRIA, Va. (AP) – The first law enforcement officer in the U.S. ever to be charged with a terrorism offense is again scheduled for trial. Jury selection begins Monday afternoon in federal court in Alexandria, Virginia, in the case against Nicholas Young, who was a police officer in the region's Metro system when he was arrested last year in a government sting. Prosecutors say Young bought nearly $250 in gift cards he intended for the Islamic State group, giving the cards to an individual who turned out to be an FBI source. Young's lawyers say the sting amounts to entrapment after their client was under surveillance for six years. Documents show Young had been under surveillance since 2010. The trial had been expected to begin last week but was delayed when new evidence emerged.
The Hotel Roanoke and Conference Center is planning a big interior facelift next year — along with a grab-and-go market called "Steam" that is also in the works. The lobby and all public areas will renovated, a project that includes new furniture, updating carpets and bringing new artwork to the lobby. WFIR's Evan Jones has more: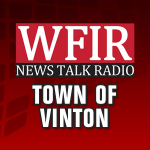 A historic property that dates back to one of Vinton's earliest settlers is the subject of a public input session tommorrow. More from WFIR's Gene Marrano: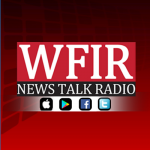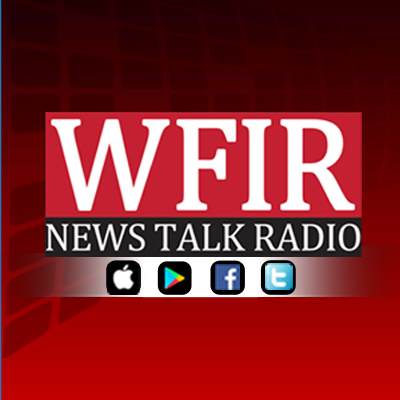 (AP) Most Republican leaders in Alabama say they plan to vote for Roy Moore on Tuesday, despite sexual misconduct allegations against the former judge that have prompted others around the country to say he should never be allowed to join the U.S. Senate. "I have stated both publicly and privately over the last month that unless these allegations were proven to be true I would continue to plan to vote for the Republican nominee, Judge Roy Moore," Alabama Secretary of State John Merrill wrote in a text message to The Associated Press. "I have already cast my absentee ballot and I voted for Judge Moore."
The accusations against Moore have left many GOP voters and leaders in a quandary. Voters face the decision of whether to vote for Moore, accused of sexual misconduct with teenagers decades ago when he was a county prosecutor, or sending Democrat Doug Jones to Washington, which would narrow the GOP's already precarious majority in the Senate. They also could write in a name on their ballots or simply stay home. Meanwhile, most GOP politicians in the state must run for re-election next year — where they will face Moore's enthusiastic voting base at the polls.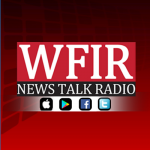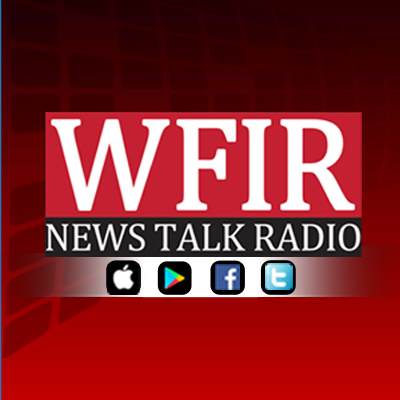 (ABC News) Firefighters across Southern California continued Saturday to battle six major wildfires with brutal Santa Ana winds expected to keep fanning the flames throughout the day. The newest blazes, the Lilac fire in San Diego County and the Liberty fire in Riverside County, are now being fueled by continued Santa Ana winds and low humidity, according to the California Department of Forestry and Fire Protection. ABC News meteorologist Daniel Manzo said there's not much relief in the forecast for those fire-ravaged areas.
Extreme fire danger will remain in the region through the weekend. Red Flag Warnings have remained in effect for much of Southern California with peak wind gusts of 30 to 50 mph. Low relative humidity –- as low as 5 percent — is likely through this period, as well, Manzo said. Winds could exceed 50 mph in the mountains east of San Diego. This area will be of particular concern for fire growth on Saturday night and Sunday.