In a memo sent to Roanoke City Council members and WFIR yesterday Shawn Hunter says he intends to move back to Washington DC – whether or not he is exonerated after being charged with sending a lewd photograph on his phone to a Roanoke Times reporter. Before his fall from grace as president of The Peacemakers citizens group, Hunter spoke to WFIR about a possible run for City Council next spring. In that e-mail yesterday Hunter also said he feels "hated" in Roanoke by "my own people" for trying to do good in the city.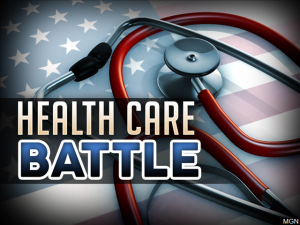 Republican Congressman Tom Garrett says President Trump has every reason to take steps that may effectively disable the Affordable Care Act, or "Obamacare". Critics say ceasing federal subsidy payments to health insurers will cause a spike in premiums, but Garrett says the ACA has crippled and disabled itself through increasingly high premiums and deductibles:
Garrett spoke live on The Roanoke Valley's Morning News. Here is more of our conversation: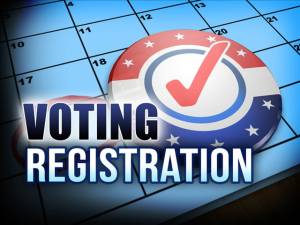 If you hope to cast your vote in next month's elections, Monday is the last day to register. WFIR's Lillian Boyd has more on a group in our area who hopes to reinvigorate the community's civic duties.
The state may have issued a "Drought Watch Advisory" for the Roanoke River, but for now, at least, local reservoir levels remain higher than normal for this time of year. Carvins and Cove and Spring Hollow reservoirs are both holding more than 85 per cent of their capacities right now — both a little higher than normal for October. Still, the Western Virginia Water Authority says it has indeed been dry in recent months, and the state advisory makes sense. More from WFIR's Evan Jones.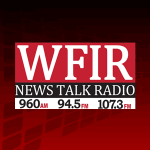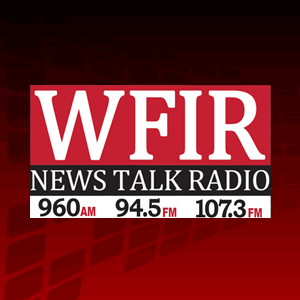 "Workforce Development" is a term heard often as an imperative for economic development. More on a summit next week that takes a slightly different approach, from WFIR's Gene Marrano: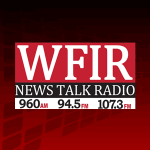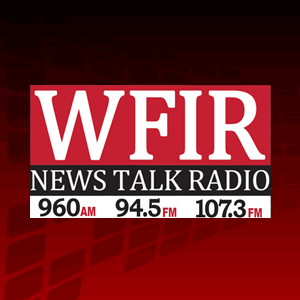 Its back – Roanoke's three-day celebration of all things outdoors kickoffs off tomorrow afternoon. More on the 7th annual "Go Fest" from WFIR's Gene Marrano: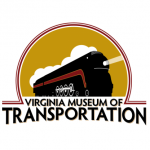 The Virginia Museum of Transportation is planning for a major project – "The Roanoke Story" will start when it was called "Big Lick" and parallel how the valley grew along with the railroads that came through the region. Bev Fitzpatrick is the museum's executive director – he said The Roanoke Story would be a major remake of the museum. The VMT has hired a Richmond-based consultant to help plan The Roanoke Story. The project is slated to begin after the museum builds a new structure to protect the vintage Norfolk and Western locomotives housed there.
RICHMOND, Va. (AP) _ Virginia officials plan to pitch 10 sites to Amazon next week in an intense competition to get the online retail giant to build its second North American headquarters in the state. The Richmond Times-Dispatch reports that three of the properties are located in the Richmond area, including a scenic farm overlooking the James River, a pocket of undeveloped land in the heart of the regional expressway system and a swath of city-owned land at an interstate gateway into the city. State and regional officials have identified three potential sites in Hampton Roads and four potential sites in northern Virginia. Seattle-based Amazon announced its plans to build a second headquarters last month. The site would employ 50,000 people.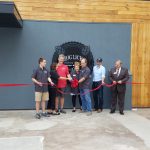 Big Lick Brewing Company opens the doors to the general public at its new, much larger and sunnier space on Salem Avenue this Saturday. President and Bryan Summerson warns newcomers who didn't visit the old Norfolk Avenue space – he likes hops. The new "West Station" space includes a large outdoor seating area; look for live music and activities like cornhole in the future. Several invite-only sneak-peeks precede Saturday's grand opening.
Roanoke City Councilman John Garland is reacting to news that the president of The Peacemakers citizens group that patrols northwest Roanoke – Shawn Hunter – has been charged with a crime after sending an inappropriate photo to the wrong woman.  Hunter claims it was an accident. Garland Properties – his development company – has also been working with The Peacemakers to renovate a property on 11th Street Northwest.