Local Business and Economic Development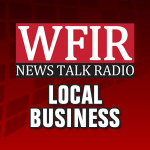 Financial support from the "Go Virginia" economic development initiative means that the Regional Acceleration and Mentoring Program – RAMP – will offer guaranteed funding to the next group of 5 cohorts. WFIR's Gene Marrano has the details: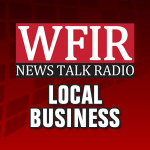 The Williamson Road Area Business Association has a new leader to help direct development of the busy corridor. Valerie Brown says she wants to help make it to become more of a destination, something like Grandin or downtown Roanoke. She spoke with WFIR's Evan Jones: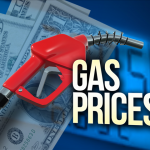 The frigid cold continues to affect much of the nation as recent oil prices have increased; however, AAA Mid-Atlantic says Virginia is doing well. WFIR's Eddie Smith reports.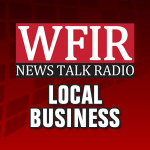 An economic development project taking shape along I-81 near Salem is making strides. There was an update on that during the Roanoke County Board of Supervisors meeting yesterday as WFIR's Gene Marrano reports: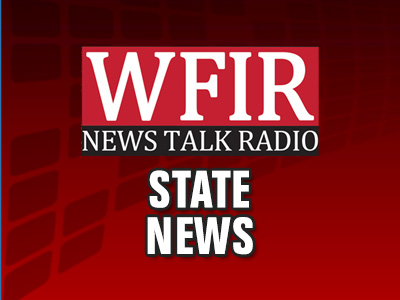 RICHMOND, Va. (AP) – Amid fallout over a racist photo, Virginia Gov. Ralph Northam has signed legislation which would carry out the state's promise to Amazon for up to $750 million in incentives if it creates almost 38,000 jobs at
its new Arlington County headquarters.The Richmond Times-Dispatch reports that Northam, without fanfare, signed the Major Headquarters Workforce Grant Fund on Tuesday. The legislation establishes a fund to receive and distribute $550 million in incentives for the creation of 25,000 jobs by Amazon in the first phase of its HQ2 project in Arlington.The bill reached Northam's desk last Wednesday, two days before the controversy erupted over a racist photograph on his page of his medical school yearbook in 1984. The governor is weighing whether he can stay in the job despite the uproar over the photo.

It's the early part of the year and scammers are back at it again in the Roanoke Valley. The story hasn't grabbed attention yet but people need to be aware. WFIR's eddie Smith has more.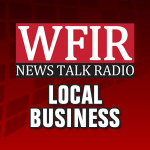 Tariffs can be a challenge for local businesses and a seminar tommorrow offers steps on how to deal with international trade. Details on the "Global Risk Mitigation and Financing seminar." WFIR's Eddie Smith has more.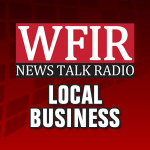 People who live in remote parts of the region – in the hills or "hollers" perhaps – know how difficult it can be to get reliable internet service. On Bent Mountain one entreprenuer wants to change that as WFIR's Gene Marrano reports: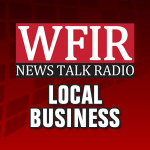 Its a new wrinkle for the Advancement Foundation – "The Innovation Mill" is focused on startups singled out for their high growth potential. WFIR's Gene Marrano has that story:
1-23 Innovation Mill Wrap#1-WEB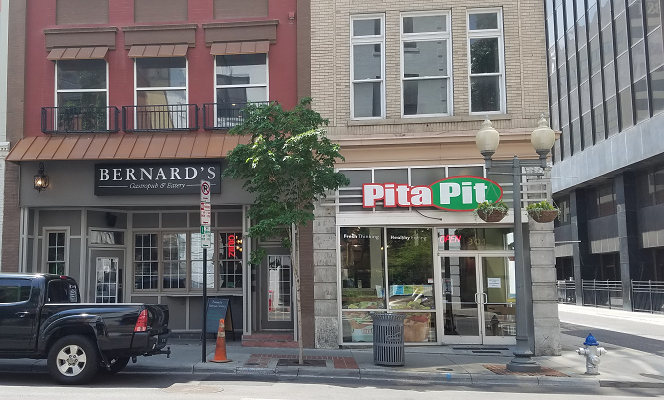 With Downtown Roanoke Restaurant Week in full swing, we're taking a look at some of the eateries that are new to the area since last year's restaurant week. WFIR's Ian Price has more: