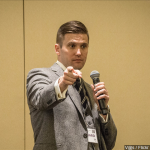 From Associated Press: A leading figure in the U.S. white nationalist movement says he hasn't received government confirmation of his reported ban from entering more than two dozen European countries. Poland's state-run news agency PAP says Polish authorities banned Richard Spencer from entering 26 countries in Europe's visa-free Schengen area for five years. Spencer previously was banned from the Schengen zone for three years after his 2014 arrest in Hungary. Spencer told The Associated Press on Wednesday that he would contest a new ban. He says he canceled plans to travel to Poland for a far-right conference in Warsaw earlier this month after seeing reports the government was threatening to keep him out of the country. Spencer popularized the term "alt-right" to describe a fringe movement loosely mixing racist, anti-Semitic and anti-immigration beliefs.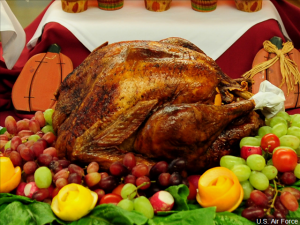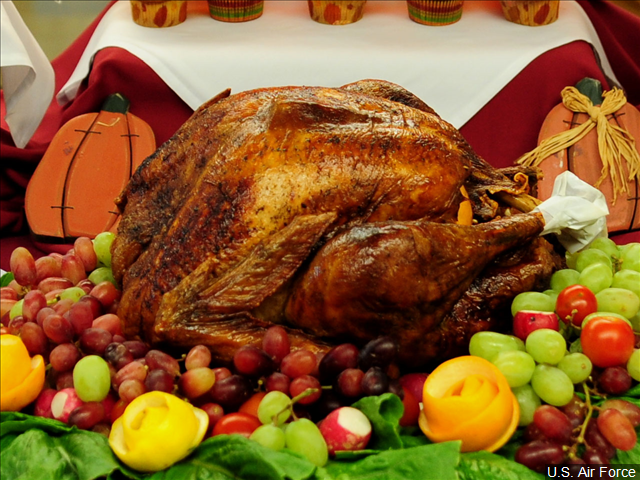 This is a busy day at the Roanoke Rescue Mission as it prepares to serve hundreds of people a full Thanksgiving Dinner. It is an effort that begins well in advance and involves more than 100 volunteers. WFIR's Evan Jones has more on the work that goes into it:
11-23 Rescue Mission Wrap1-WEB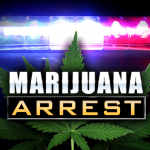 Christiansburg authorities discovered 37 pounds of marijuana, equaling 200-thousand-dollars-worth. Police responded to the 2000 block of Simpson Road yesterday morning to find a semi-responsive man, who had to be revived with Narcan. The man was taken to the hospital. 60-year-old Michael Devore has been charged with intent to distribute, and 18-year-old Ciara Hungate had been charged with possession.
From news release: Christiansburg Police responded at 6:47 a.m. today to a call in reference to a male passed out and not breathing in the 2000 block of Simpson Road. Police and Christiansburg Rescue discovered a semi-responsive male, who was revived with Narcan and transported to a local hospital. While on scene, officers found a large quantity of marijuana, secured the residence and obtained a search warrant. When the search warrant was executed, officers seized approximately 37 pounds of marijuana with a street value of about $208,000, along with other paraphernalia. Michael Travis Devore, 60, has been charged with §18.2-248.1(a)(3) – possession with intent to distribute marijuana (more than five pounds). Devore received a $1,000 secured bond. Ciara Brooke Hungate, 18, has been charged with §18.2-250 – possession of a Schedule I or II substance. Hungate was being held without bond on Wednesday.
Roanoke Rail Yard Dawgs forward Steve Mele has been named the Southern Professional Hockey League player-of-the-week after recording 7 assists in two overtime wins last week. Dawgs head coach Sam Ftorek says Mele has stepped up. Mele set a franchise record by assisting on Roanoke's last 5 goals during a 6 to 5 O-T win last Thursday. Hear a complete conversation with Sam Ftorek below:
RICHMOND, Va. (AP) — The Republican leader of the Virginia House of Delegates wants to do away with the chamber's longstanding tradition of addressing lawmakers with gendered titles. House Leader Kirk Cox told The Washington Post through a spokesman Tuesday that if Republicans maintain control of the House, lawmakers will be referred to as "delegate" instead of "gentleman" or "gentlewoman." The statement came in response to questions about how Del.-elect Danica Roem, who is transgender, would be addressed. Cox spokesman Parker Slaybaugh says Cox believes delegate is a more "timely and appropriate" term. Cox's office said he had been considering the change since shortly after he was chosen as the party's designee for speaker, which happened in February. One of the longest-serving House Democrats called the decision "shameful." Del. Kenneth R. Plum says if Roem hadn't won, "we would still be doing the same thing."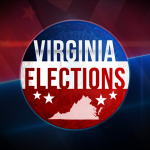 RICHMOND, Va. (AP) — The Virginia State Board of Elections has postponed a meeting to certify the results in a Fredericksburg-area House of Delegates district where election officials say some voters were given the wrong ballots.  The board was scheduled to meet Wednesday, but the Department of Elections tweeted the meeting has been postponed until Monday.  That decision comes after the Virginia House Democratic Caucus filed a lawsuit seeking an emergency order blocking the board from certifying the 28th District results.  Republican Bob Thomas currently leads Democrat Joshua Cole by 82 votes the race, which could determine control of the House.  Republicans argued in a court filing Wednesday that Democrats' motion should be denied.  House Republican Leader Kirk Cox also said a separate lawsuit would be filed if the board does not certify the elections Monday.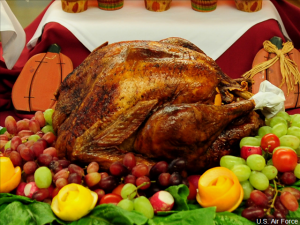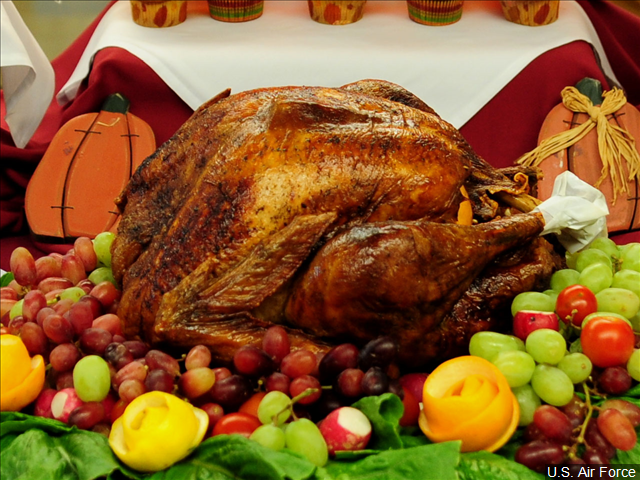 Several local churches are working to extend the Thanksgiving holiday past tomorrow with meal deliveries on Saturday. WFIR's Gene Marrano has more on "Thanksgiving to Go":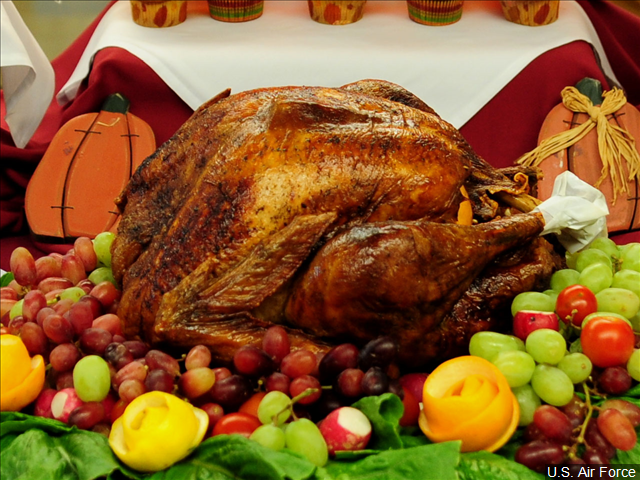 A new poll finds that 58% of Americans say they do not want to discuss politics during Thanksgiving dinner. More from WFIR's Ian Price:
The Roanoke Rescue Mission is making it as easy as possible for you to drop off a homemade pie today that will be served at tomorrow's Thanksgiving dinner. They have two "pie guys" stationed at a tent in front of the mission allowing you to drive up with your baked donation:
Spokesperson Tracy Altizer says the "pie guys" are members of the Rescue Mission's recovery program, and they will be accepting pies until 5:00 this afternoon.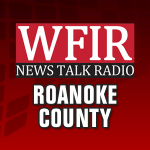 The Chairman of Roanoke County's Board of Supervisors says the county school board is doing the right thing in reviewing the process it is using on how to handle next school year's renovations at Cave Spring High School. The school board created an initial outcry when it announced most Cave Spring students would go to Hidden Valley High for a year before reversing that decision. Its next public hearing to consider options is next Monday evening, and supervisor Joe McNamara says that's the right way to do it:
McNamara is completing his fourth term on the Board of Supervisors and is its current chairman. He spoke live this morning on WFIR, and here is the full conversation: