Rachel Meell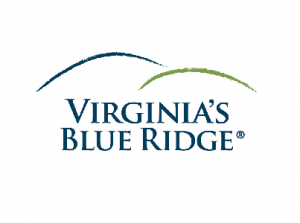 Now that Virginia is in Phase 2 of reopening, many businesses in Virginia's Blue Ridge are adjusting services and operating procedures in accordance with the updated guidelines. WFIR's Rachel Meell has more:
For more information on Phase Two, click here. To view Virginia's Blue Ridge Stay Safe Pledge, click here.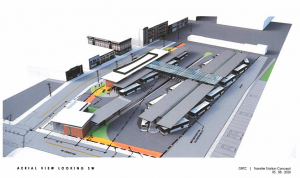 The City of Roanoke's Capital Improvement Program is continuing to work on their plans for a new transit transfer station and they're looking for the community's input. WFIR's Rachel Meell has more:
To view conceptual renderings of the facility, click here. Community members are invited to provide feedback on the illustrations by sending an email to communityengagement@roanokeva.gov with the subject line: ROANOKE TRANSIT TRANSFER STATION.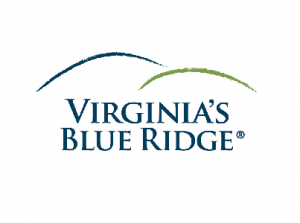 Many local restaurants have had to close because of the coronavirus, but there are some that are still in operation offering takeout. How can you know which ones are open? WFIR intern reporter Rachel Meell has more:
For the takeout maps and other resources from Visit Virginia's Blue Ridge, click here.