Gene Marrano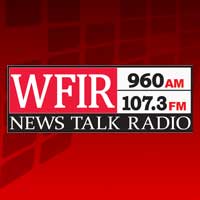 Mill Mountain Theatre has a major hit on its hands with the Sound of Music. Producing managing Director Ginger Poole says ticket sales are brisk, and she adds that patrons have been very supportive of the "new" theater organization since it returned last spring. WFIR's Gene Marrano has the story.


The Harrison Museum of African American Culture and Feeding America Southwest Virginia each have received grants from Norfolk Southern. The museum will use the $25,000 grants for displays and exhibits,while Feeding America Southwest Virginia will be able to replace their roof with the $252,000 grant. WFIR's Bob Clark reports.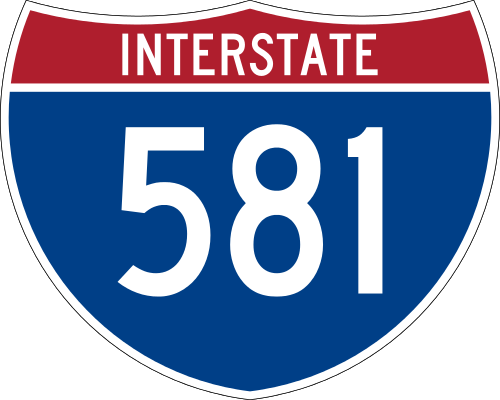 A citizen informational meeting about the completion of the interchange at Valley View Mall and I-581 will be held tonight. Plans will be made available to the general public at a meeting later today, from 5 to 7 pm at William Fleming High School. WFIR's Bob Clark has more.