Carilion Volunteer Services is giving families of patients a place to rest this holiday season. WFIR's Alexis Manley has the story:

It should be easier to hear and see the plays at Mill Mountain Theatre by next spring … courtesy of a technology upgrade. WFIR's Gene Marrano explains: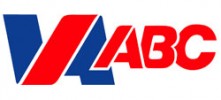 Virginia's state-owned liquor stores are getting in on today's "Black Friday" action, offering a 10% storewide discount for purchases that total at least $50 — taxes and gift cards not included. ABC officials say many people use this day to purchase more premium brands or stock up for holiday get-togethers. WFIR's Evan Jones has the story.

UNDATED (AP) _ Millions of Americans have settled into a new tradition: gobble up turkey and then go shopping. Just a few years ago when a few stores started opened late on the holiday, the move was met with resistance from workers and shoppers who believed the day should be sacred. Last year, more than a dozen major retailers opened at some point on Thanksgiving evening. And this year, at least half of them _ including Target, Macy's, Staples and J.C. Penney _ opened earlier in the evening on the holiday. The Thanksgiving openings are one way retailers are trying to compete for Americans' holiday dollars. It used to be that the day after Thanksgiving _ known as Black Friday _ was when they'd focus their sales promotions. But increasingly, they've been pushing those promotions earlier and earlier _ and eventually into the holiday itself. Bill Martin, co-founder of ShopperTrak, which tracks data at 70,000 stores globally, is expecting a sales increase of 3 percent to 5 percent to $2.57 billion to $2.62 billion on Thanksgiving.

An early-morning fire caused $20,000 in damages to a house on Raleigh Avenue in Vinton. Roanoke County Fire and Rescue says a chimney fire that broke out shortly before 1:00 a.m. spread into some walls and the attic of the one-story house. Nobody was hurt. The three adult residents are temporarily displaced and staying with family.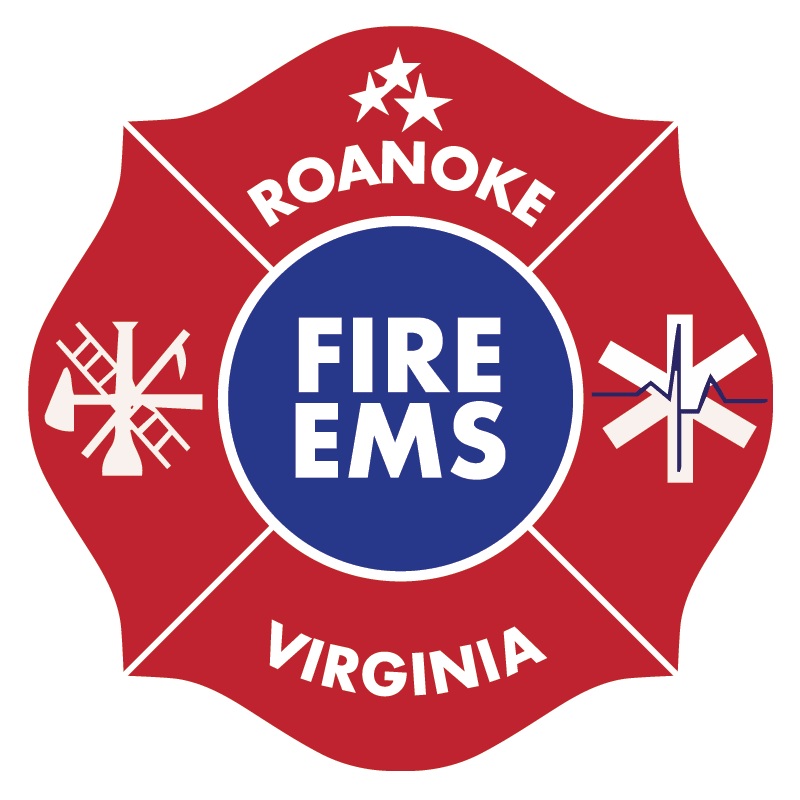 An attic fire disrupted Thanksgiving Day for a family living in a house on Patterson Avenue. No one was injured, but one person was treated at the scene for smoke inhalation. Roanoke Fire-EMS blames the fire on an electrical problem and estimates damage at $20,000. The Red Cross says it's helping four adults and a child left homeless.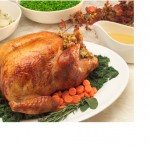 Local public safety and emergency room workers will still have a holiday meal, courtesy of "Operation Turkey Drop," … as WFIR's Gene Marrano reports: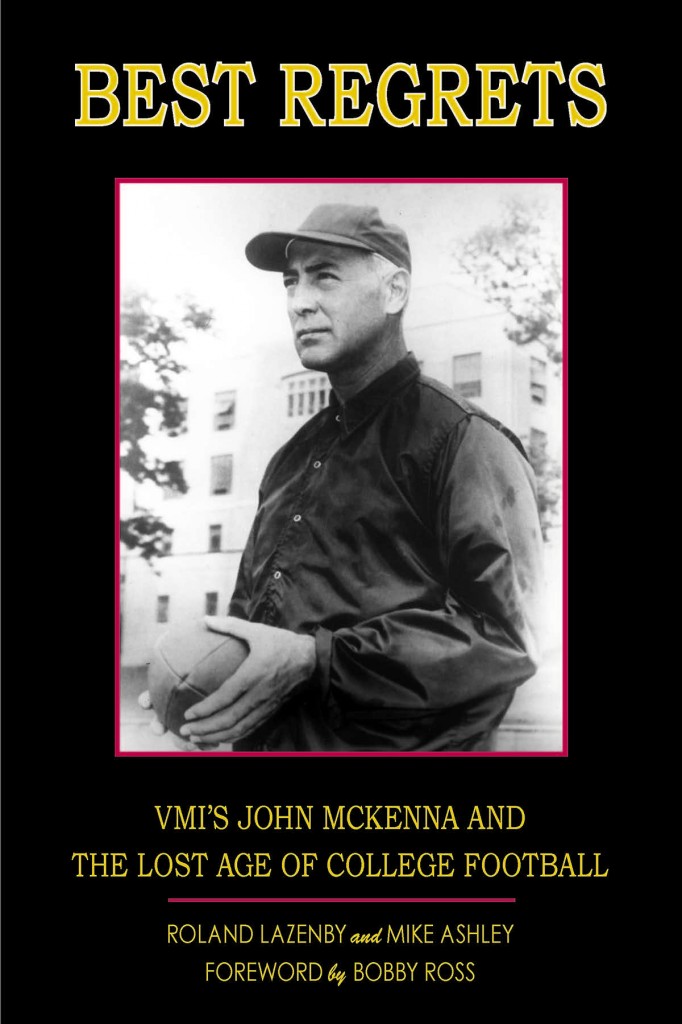 The Keydet head coach for 13 years during the one-platoon era is the subject of a new book by a Salem sportswriter … more from WFIR's Gene Marrano:
Click here for more from author Roland Lazenby on his book "Best Regrets" (with WFIR's Gene Marrano) … starting with Lazenby's recollection of the annual VMI-VPI (Va Tech) game at Victory Stadium
A retired Vinton couple can give thanks today for their good fortune. Don and Sandra Smith are $10,000 sweepstakes winners, and they will use the money to improve their home. WFIR's Evan Jones has their story.
Click here for full "Great Home Giveaway" sweepstakes information

RICHMOND, Va. (AP) _ State regulators have directed Appalachian Power to refund more than $5 million to Virginia customers. The money will be refunded as a credit on future bills over six months. The average residential customer will receive a total $6.85 credit.The directive follows a rate review by the State Corporation Commission. The commission said Wednesday that the review found Appalachian Power's return on equity for 2012 and 2013 exceeded its authorized level. Appalachian Power's maximum authorized return was 11.4 percent. During the two-year period, the commission says the company earned, on average, a return ofequity of about 11.86 percent on its generation and distribution services.