The Senate confirmed last night Elizabeth Dillon for a seat on the U.S. District Court for the Western District of Virginia. Dillon is the first woman to serve as a federal judge in the Western District, which stretches from Lynchburg to Lee County and extends north to Winchester. Dillon, a former assistant city attorney for Roanoke, was recommended by Senators Mark Warner and Tim Kaine, and nominated by President Obama to fill the vacancy left by Judge Samuel Wilson, who retired in August.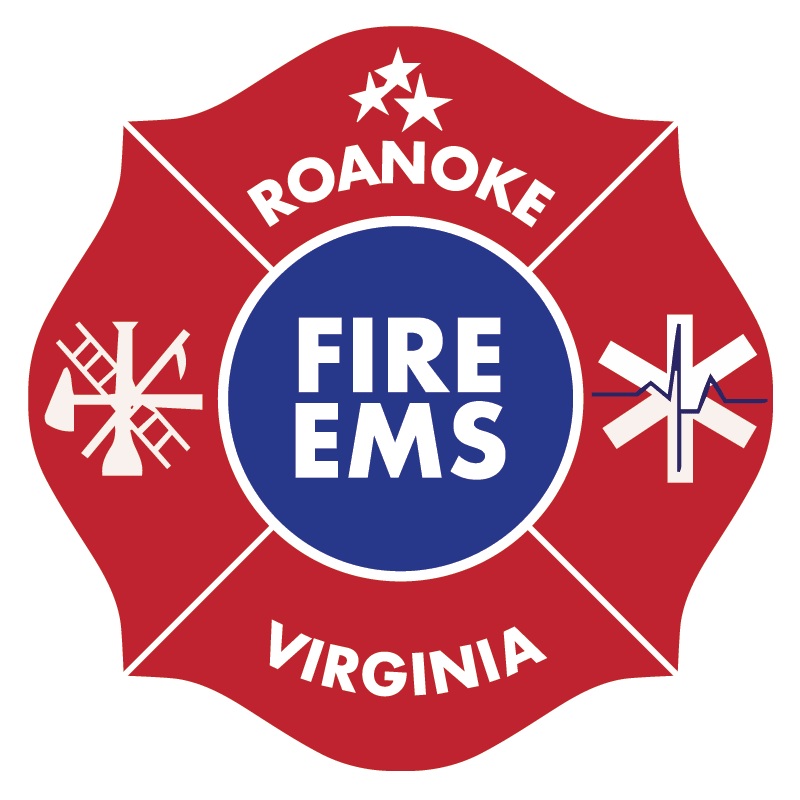 Six people were displaced yesterday after a house fire in the 1700 block of Wise Avenue. Roanoke Fire-EMS responded to the call around 11:30 a.m., when crews arrived on the scene smoke and flames were coming from an upstairs bedroom and had extended into the attic. No injuries were reported. The American Red Cross is assisting the family.
An unnamed candidate has verbally accepted an offer to become the next administrator in Roanoke County. The person has only been identified so far as candidate number 6, and he is from out of the area. He asked officials to not release his name until he tells his current employer his decision to take the position. Board Chairman Joe McNamara said he believes they made the right decision. He also said candidate number 6 will move the county forward. McNamara is expected to introduce the candidate at a news conference today at 3 p.m.
In celebration of World Prematurity Awareness Day, the Virginia Department of Health (VDH) and the Virginia Hospital & Healthcare Association (VHHA) announce a major improvement in the well-being of babies born in Virginia. The state has seen a decrease of 18.2 percent in infant mortality, from 2007 to 2012, which means nearly 200 more babies a year are thriving and celebrating their first birthday. The Virginia Department of Health reports strong collaborative networks among public, private and non-profit organizations focusing on evidence-based methods of reducing the mortality rates have played a significant role in achieving this reduction.

Investigators continued their search for Alexis Murphy and Samantha Clark yesterday afternoon. More than 150 volunteers and law enforcement officials searched a 200 acre piece of private land used for hunting in western Orange County. Police said the area they searched was an area that they've searched before but, the change in the weather and foliage made it a good time to search. A jury convicted Randy Taylor of Alexis Murphy's murder, and police say he's a suspect in Samantha Clarke's disappearance. Officials say Taylor would have been familiar with the area crews searched yesterday. No word on if searchers found any clues yesterday.

The national average price of gas has dropped for 50 days in a row (through Friday), a cumulative decline of 44 cents, which is the longest consecutive decline since 2008. Friday's national average for regular unleaded gasoline is $2.91 per gallon, which is the lowest price since Dec. 3, 2010. Motorists are paying four cents less than one week ago, 28 cents less than one month ago and 28 cents less than one year ago. The price at the pump has dropped 79 cents from the 2014 peak of $3.70 (April 28), which represents an estimated savings of more than $250 million each day for American motorists.

Roanoke, VA – The Center for Digital Government announced the top-ranked cities in the 2014 Digital Cities Survey. This year, the City of Roanoke was ranked 3rd among the cities in the 75,000 to 124,999 population category. Roanoke has maintained its status as a Top Digital City since 2000. In its 14th year, the annual survey is part of the Center's Digital Communities Program, which focuses on collaboration among cities, counties and regions. Open to all U.S. cities, this year's survey questions targeted which initiatives cities were most proud of in the areas of citizen engagement, policy, operations, and technology and data.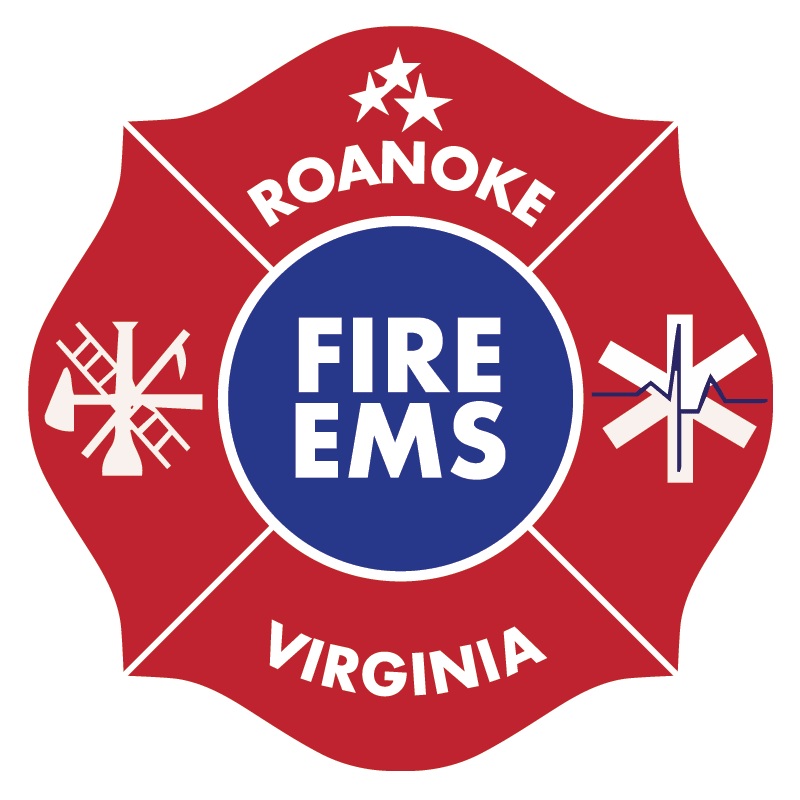 Roanoke Fire-EMS responded to a fire in the 1600 block of Chapman Avenue this morning around 4:45 AM. When crews arrived they found smoke coming from an outside wall. After further investigation a fire was found inside the living room wall. The cause of the fire was determined to be electrical due to old wiring. Nine people were displaced and are being assisted by the American Red Cross. No injuries were reported. Damage estimates are approximately $25,000.

Around 10:15 PM last night the Salem Fire & EMS Department responded to a house fire near the 1400 block of North Mill Road. When units arrived they found heavy smoke coming from the home. Fire officials say the fire started in the den and was contained to that room. Two people were home at the time, both escaped without injury. Firefighters also rescued pet birds that were in the house. The fire is under investigation.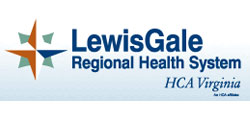 All four LewisGale Regional Health System hospitals were named as one of the nation's 2013 Top Performers on Key Quality Measures® by The Joint Commission, the leading accreditor of healthcare organizations in America. The Joint Commission singles out hospitals based on their performance related to accountability measures on heart attack, heart failure, pneumonia, surgical care, stroke, venous thromboembolism, perinatal care, immunizations, children's asthma and inpatient psychiatric care.